Our Mission
Artificial Intelligence for All.
With the recent development in Visual AI, we have developed a proprietary algorithm to make complicated tech simple and easy. From freelancers or individuals, to small businesses to Fortune 500 companies, everyone is starting to notice the power of our background removal software.
We at Slazzer are not only revolutionizing the photo editing workflow to increase productivity, we are helping organizations and individuals to rethink design and photography in general, and provide an API so others can integrate our solution in building top notch products for the AI era.
Our Aim
We make sure that our customers know the power of their ideas.
Slazzer is the best solution for automated background removal at the best accuracy and price. Removing backgrounds of an image has been a major issue for a long time, but not anymore. We are here to assist all designers to produce amazing art pieces without any worries. We are also here to provide professionals and big businesses with all the help required to create an inspired workflow. In addition to all that, Slazzer is here to channel power to developers in building apps and systems for the next generation.
Built for the world.
Our products are made for the new digital world. Our AI is the power that is needed to excel in design and can be used by every single person and business online. The possibilities are endless with Slazzer.
Our offices
canada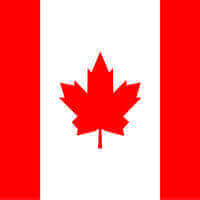 Slazzer Technology Inc.
404B-965 Av. Saint-Charles, Laval, Quebec, Canada H7V 3Y6
india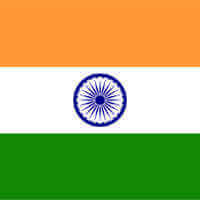 Netflairs Technology Pvt. Ltd.
173, Salt lake city, Sector - 2, Block - CL, India - 700091