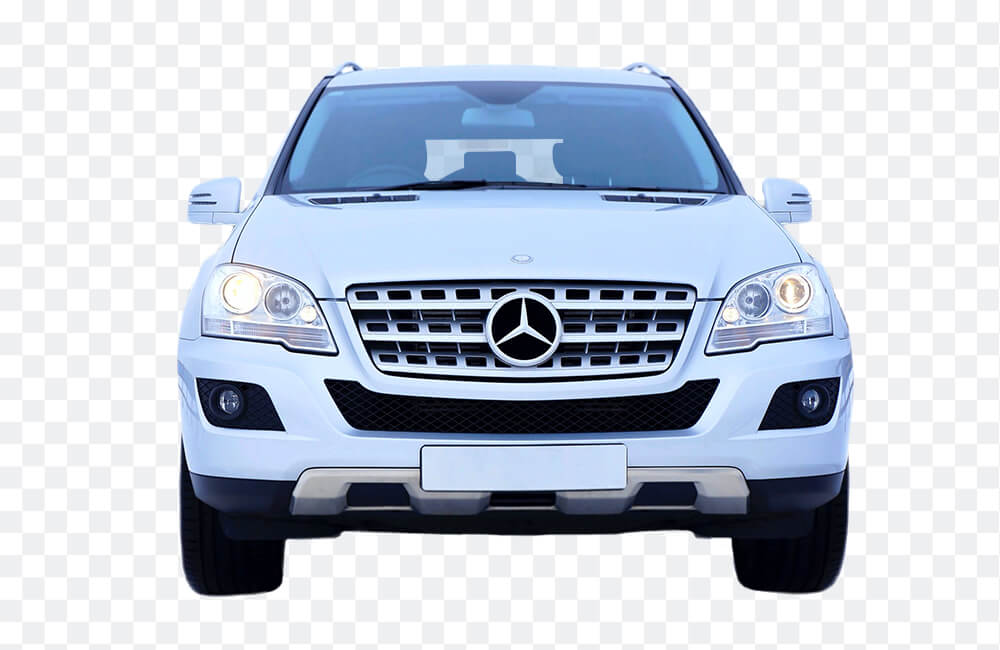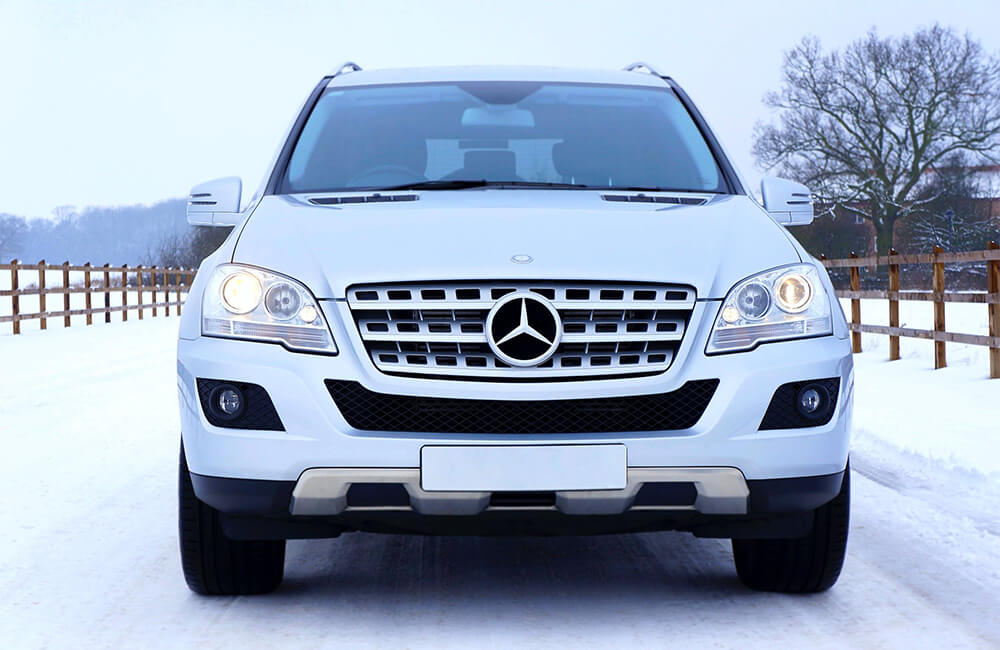 Automatic background removal
Car images with a blank background and shading effects appear to be more attractive and impressive than the ordinary ones. There are more possibilities of selling cars that have an attractive image.
Slazzer.com is a high-quality automatic image background remover and by using it, within 5 seconds you will get complete cutout. No need to wait for an expert, simply sign-up and try it by yourself.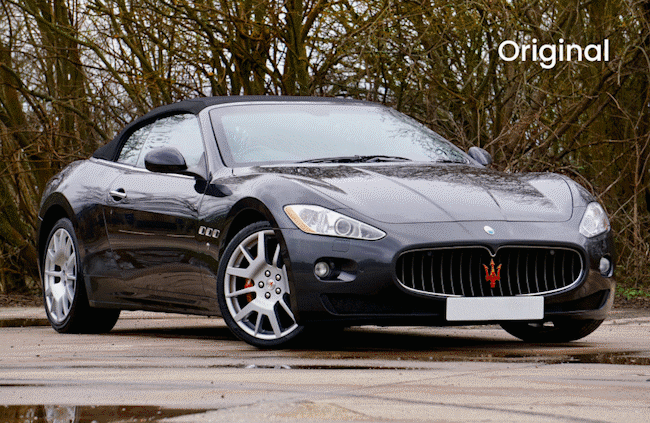 Your brand recognition and background
Make your brand name visible with an attractive image of your vehicle. You can simply place your vehicle in front of a neutral wall, manufacturers factory or luxury garage. Add your brand logo to it for brand recognition.
Publish high-quality photos – engage more customers – increase your sales.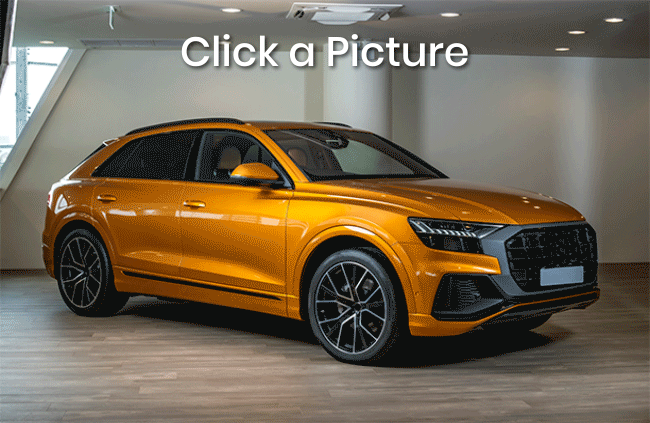 Save long waiting time
Earlier, it would take up to 48 hours to remove an image from background in the traditional method. With our AI-powered cutouts, you can post your ads by instantly removing your image backgrounds online for selling faster and in a more efficient way.
High quality
Whatever car image you upload to process for background removal, you will get an HD quality outcome by using slazzer.com despite its challenging and tricky edges.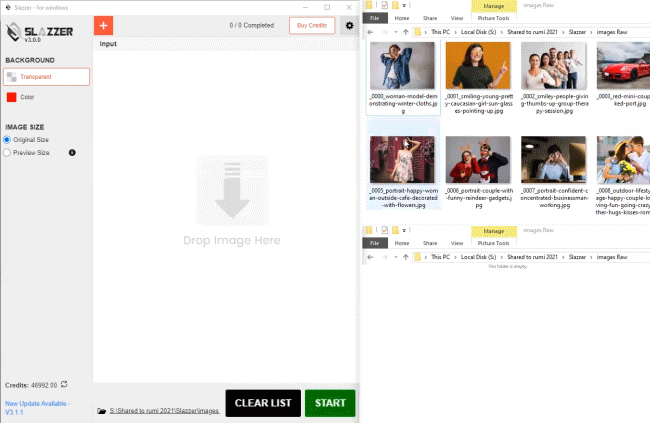 Edit 1000 images in just a click
It's as easy as dragging and dropping any amount of images onto Slazzer. You'll be amazed at the precise cut outs you get every time without lifting a finger. 100% automatically!
Now sit back and relax and get yourself a cup of tea or even a massage. Slazzer does all the work for you - Stress free!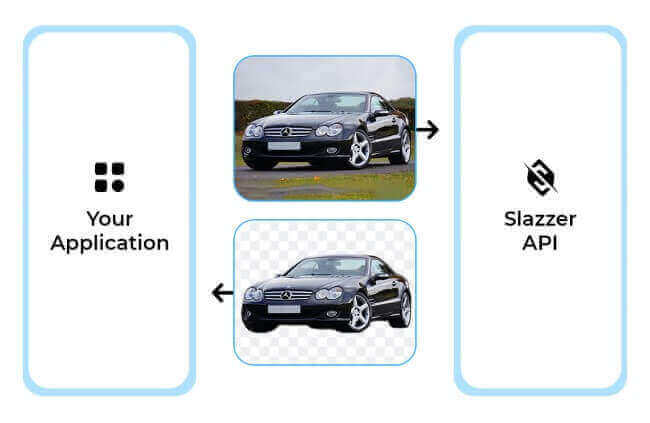 Dealership management system
With our advanced API system, the developer incorporates AI of slazzer.com to automatically remove your image background from any publishing system you are currently working on.
Try it now
Upload any image & our AI based tool will instantly remove any background in just a few seconds without a single click of a button