Slazzer.com for Car Dealerships

Optimize your car photos to sell faster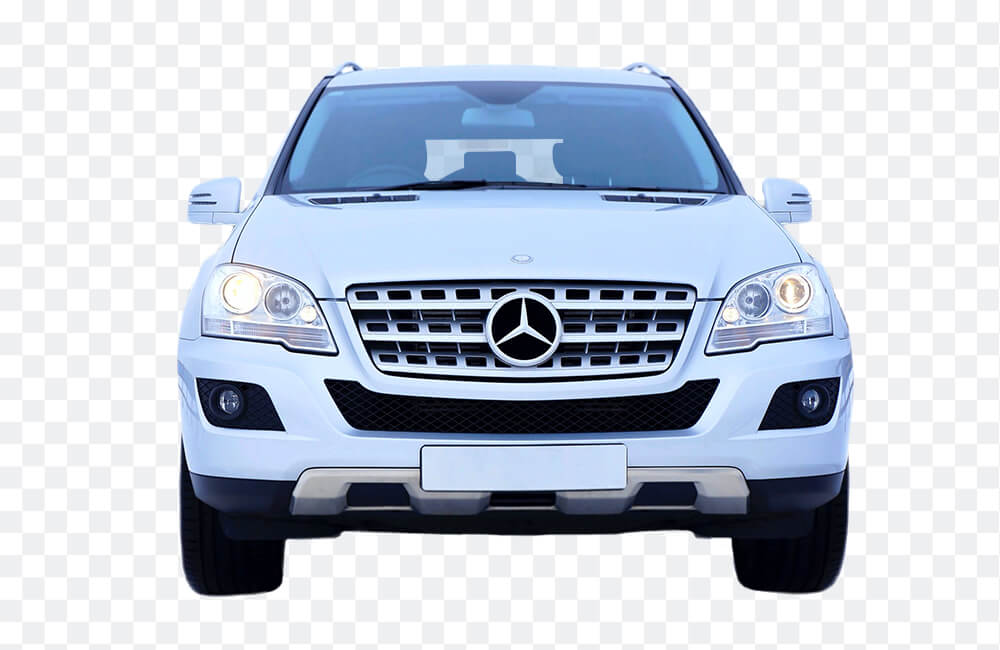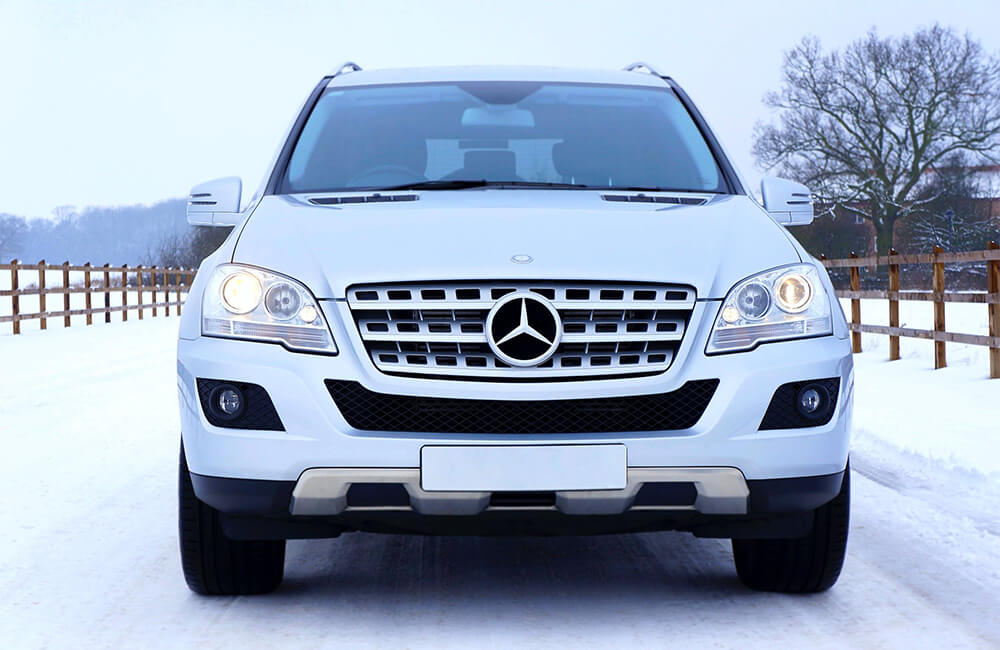 Boom! instant background removal
Car images with a cool white background and shading effects appear to be more attractive and impressive than ordinary ones. Increase your possibilities of selling cars faster with Slazzer.com. No need to wait for an expert, simply sign-up and try it yourself.
Try it yourself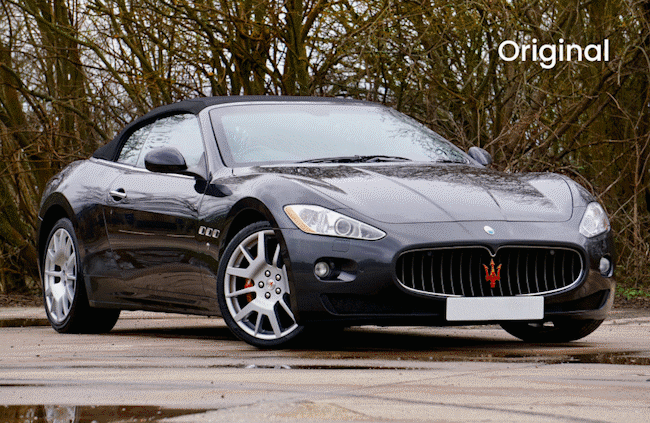 Branding is important
Make your brand name visible and consistent with an attractive image of your vehicle. You can simply place your vehicle in front of any environment, delete background jpg, add your dealer logo for brand recognition, and get customers to call you all day every day!
our removal bg tool + publish high quality photos + engage more customers + increase your sales.
See our samples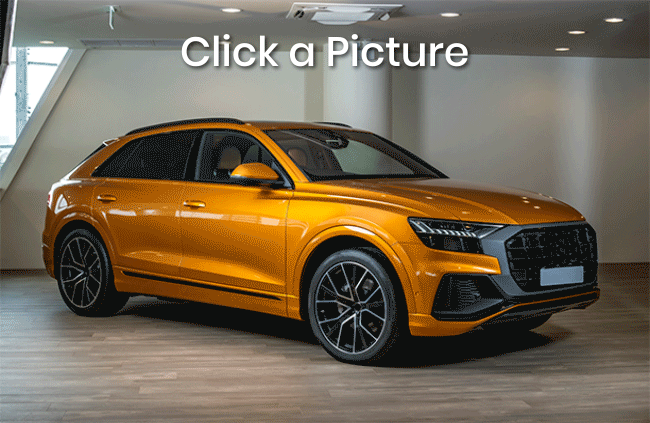 Save yourself the headaches
It used to take days to create a car advertisement with complex and tiresome techniques. With our AI-powered clear background technology, you can now post your new or used car ads instantly within seconds. No more stress, our bg remover has got you covered every season for all your vehicle inventory.
Superb precision
Whatever car image you upload to process for background removal, we are confident you will get a HD quality outcome that is accurate and smooth. We take care of all the tricky edges and challenging areas. No manual intervention needed.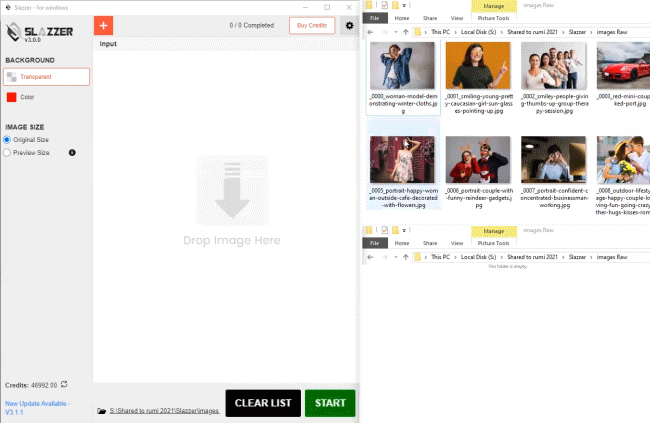 Process 1000s of images at the touch of a button
It's as easy as dragging and dropping any amount of images onto Slazzer. You'll be amazed at the precise cut outs you get every time without lifting a finger. 100% automatically!
Now sit back and relax and get yourself a cup of tea or even a massage. Slazzer does all the work for you - Stress free!
Download for Windows / Mac / Linux
Dealership management system
With our advanced API system, your developer can now incorporate our AI in your existing publishing system to automatically crop images in real time. Your team will thank you.
Read API Docs
Remove Image Background Automatically
Upload image and get a clear transparent background