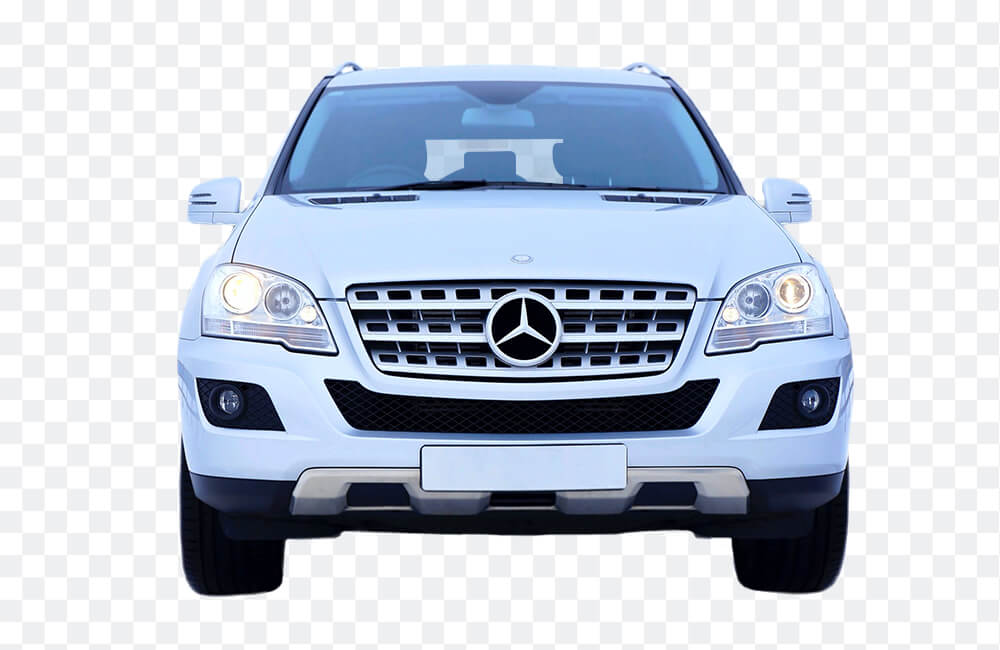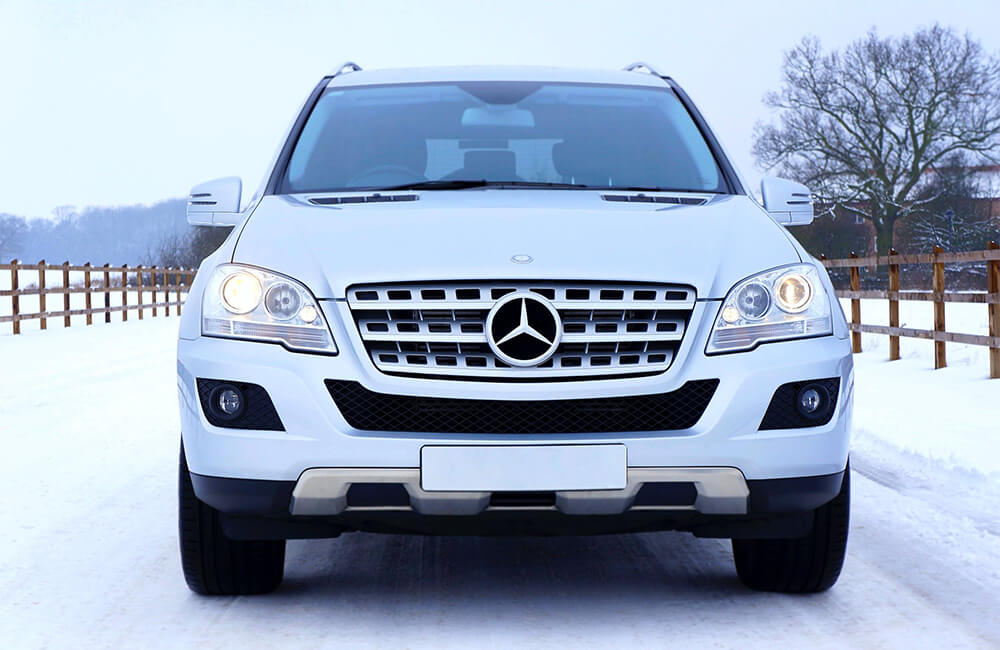 Automated removal of backgrounds
Neutral-toned car photos sell better. Preparing them was once a two-day process. That's not the case any longer!
Slazzer provides high-quality cuts for classified ads in less than 5 seconds, 100% automatically. It's free to start.
Try it yourself
Superb precision
Regardless of the type of vehicle you're selling or where you photograph it, different solutions can run into issues like rough edges.
There is no need to be alarmed! Slazzer does an excellent job of making your vehicle cutout real smooth.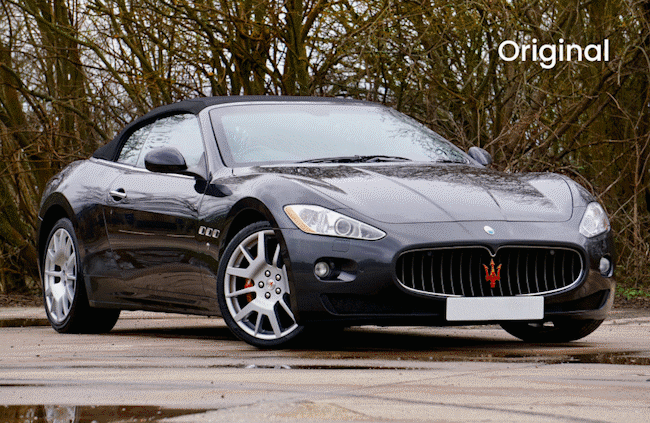 Branding is important
Place the vehicles in front of a blank wall, a high-end garage, or the factory of the manufacturer. Add your own logo or brand to it, and it's ready for the classifieds!.
Improving the photos you publish will increase your audience, which will lead to a quicker sale.
The solution is clear: publish superior photos, gain more potential buyers, and sell faster. Automotive sales photography has never been simpler! Learn more about Slazzer for marketing by visiting our page on photo editing for advertising.
See our samples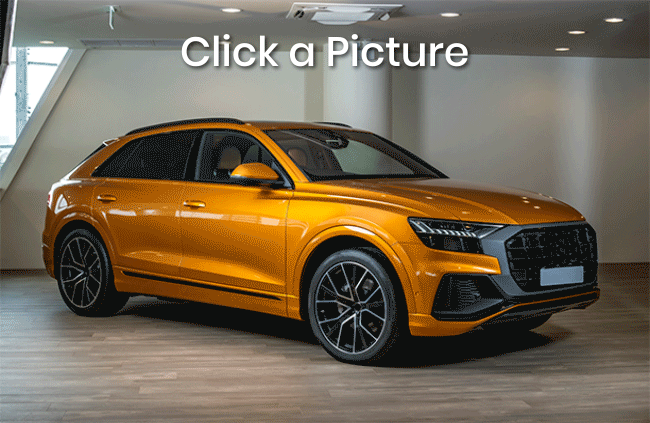 Save yourself the headaches
It takes up to 48 hours to manually cut out images for each vehicle in your fleet.
With our AI-powered cut-outs, you can now post your new or used car ads instantly and sell faster.
Clear the parking lot to make room for the next car in line!.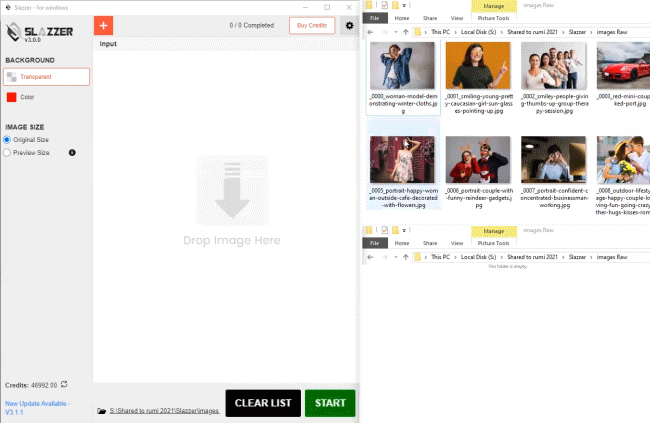 Process 1000s of images at the touch of a button
It is as easy as dragging and dropping thousands of images onto Slazzer. You will be amazed at the precise cut-outs you get every time without lifting a finger. 100% automatically!.
Now sit back and relax and get yourself a cup of tea or even a massage. Slazzer does all the work for you - stress-free!.
Download for Windows / Mac / Linux
Dealership management system
Slazzer's API allows you to integrate our automated background removal process directly into your workflow, no matter what system you use.
Read API Docs
Trusted and loved by companies worldwide
Remove image background automatically
Upload image and get a clear transparent background
or drag and drop imagesPaste image or Ctrl + V
No image?
Try one of these: