Enterprise Plan Features
Streamline your Operation with Automated Image Processing
The versatility of Slazzer's API is not only powerful, it seamlessly integrates into your workflow.
Slazzer has the most accurate AI to take care of all challenging areas like sharp edges, angles and hair strands.
The standard Slazzer rate limit is 20 to 500 images per minute depending on the image quality. Processing speed is approximately 1 second per MegaPixel.
A Slazzer dedicated Account Manager will be available to take care of any questions you may have.
There is no limit on the amount of images you can purchase and our services are available worldwide.
Different service level agreements are available to ensure you receive the right support.
Slazzer is GDPR compliant and ensures the highest grade of security, encryption, and privacy.
Slazzer is very proud to offer a 99,9% uptime policy to every customer around the world.
The Slazzer Quality Guarantee eliminates any risk for you: You only pay for images that meet the quality level you have set. See more details in our help section
Ways to Use Slazzer
Experience the true benefit of Slazzer with its enterprise grade plans and integrations. Enjoy automation in its truest form to give you peace of mind.
High Quality AI Learning Capabilities
Our ability to instruct our AI to learn and identify new image tendencies and patterns is a priority we have to satisfy all our clients and become the most accurate cut-out solution.
In the rare case when the outcome is under-performing for a particular type of image, we can offer our high quality AI learning capabilities on demand. Our team will work with you to train the AI to your specific situation. This is a significant benefit to all our enterprise clients.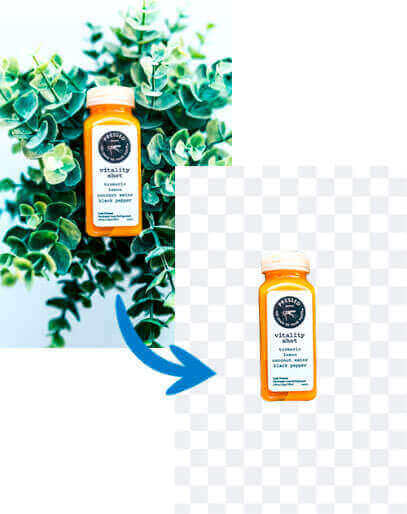 Dedicated Customer Support
Our dedicated support specialists and account managers will ensure you receive a delightful onboarding experience and continued support to make your project an enormous success.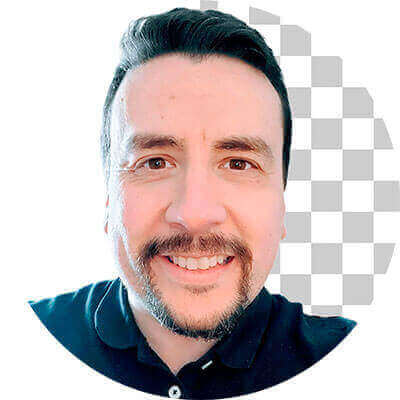 Andy Caso
Enterprise Sales
Contact sales
Contact us today to see how we can streamline your business.