Slazzer.com for Photographers

Take more pictures and spend less time editing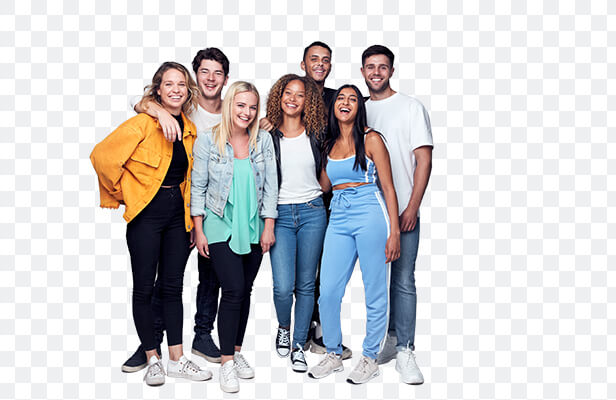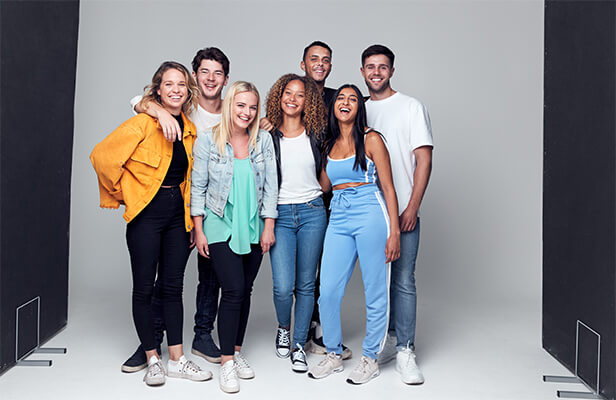 Automatic background removal
It has always remained a day-to-day task for many professional photographers to provide photo editing for product photography. But why waste your time selecting pixels if Slazzer can finish the task in just a few seconds ? Hide background online, save your time & shoot more photos & leave all the hard work to us.
Try it now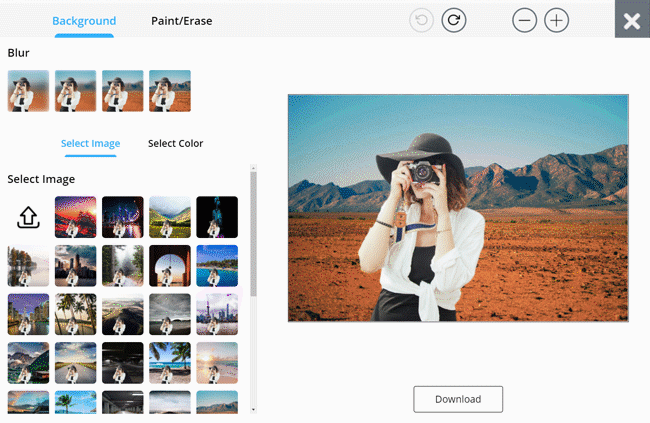 Boost your workflow & efficiency
Unchain your creativity – instead of wasting your time with tedious & repetitive work : now photo background photo editing is as simple as clicking a button!
Outstanding quality
All scenarios are handled with exceptional results! Editing tricky edged products, hair, portrait shots, couples, cars and more is no problem for Slazzer.
See our samples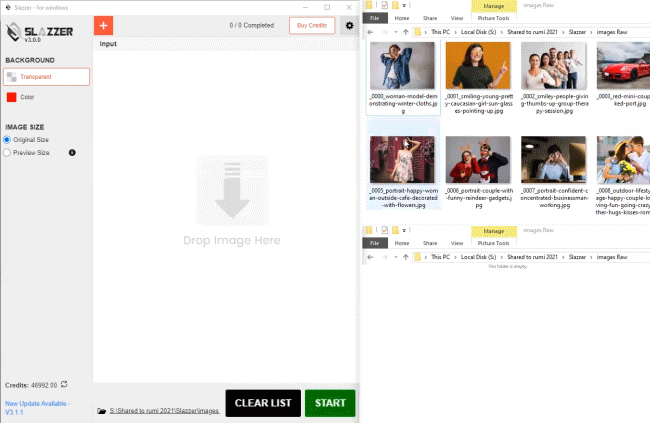 Edit 1000 images in just a click
It's as easy as dragging and dropping any amount of images onto slazzer. You'll be amazed at the precise cut outs you get every time without lifting a finger. 100% automatically!
Now sit back and relax and get yourself a cup of tea or even a massage. Slazzer does all the work for you - stress free!
Download for Windows / Mac / Linux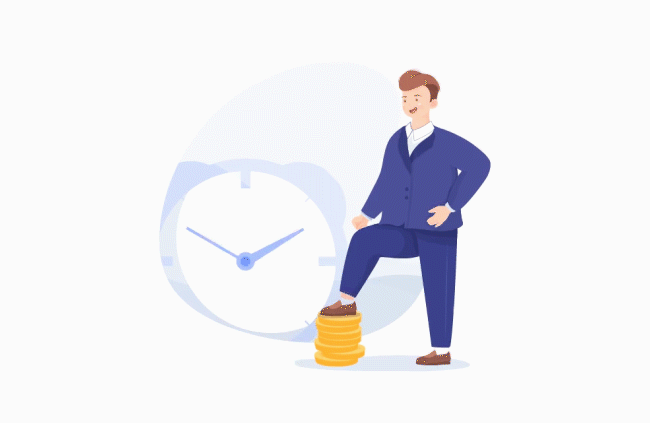 Time efficient & economic
Tell me, how much time do you take to manually cut out an image?
Depending on the complexity, maybe five minutes, or ten, or even more?
By using slazzer.com, you can easily do it in just 5 seconds without a single click. You can certainly utilize this saved time for other much more important tasks.
Say no! Chroma Keying
Are you tired of lugging around expensive equipment for your green screen photo shoots? Choosing screen fabrics, lighting and renting a location is serious work and takes an enormous amount of time.
With slazzer you can now eliminate all this work and expense!
Snap a picture from wherever you are - in your house, in your warehouse, in your store or even on the street and replace the background in seconds. There is no going back.
Remove Image Background Automatically
Upload image and get a clear transparent background