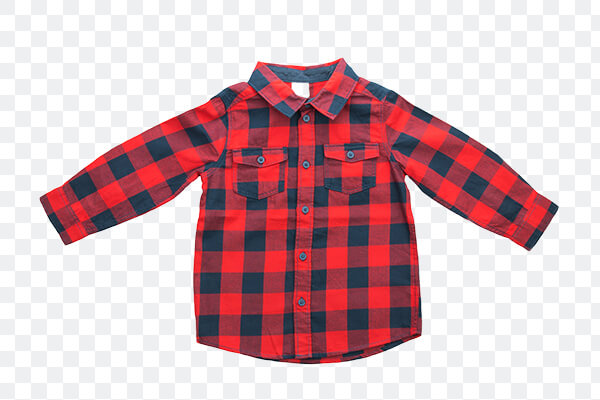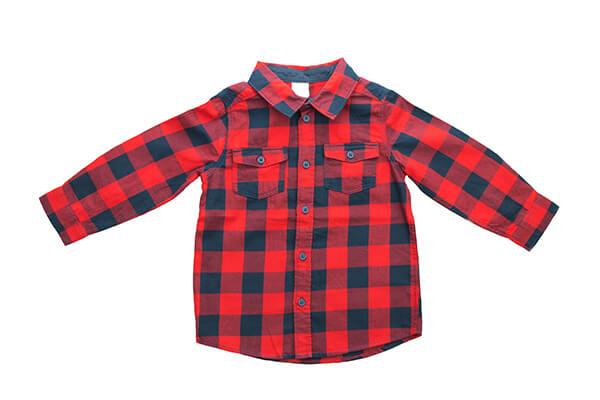 Automatically remove image backgrounds in seconds
A picture is worth a thousand words, but a perfectly presented product photo is worth thousands of sales. But creating a professional product photo isn't as simple as pointing and shooting. Even with the most professional studio environments, creating clear, eye-catching photos of your products with a white background is really challenging.
Slazzer will help you to save your valuable time and money to make your products shine against any clear photo background. Our AI does all the hard work for you so you can relax and focus on other important things in your business.
Optimize your customer experience to build more engagement
Product photos in an online ecommerce marketplace need to be appealing and offer a fantastic user experience to build engagement with your target customers.
Along with engaging your customers, slazzer helps to increase your sales by building trust with a clean background that helps them to compare products.
Increase your efficiency and reduce your data preparation cost with our AI.
Ready for Amazon, eBay, Shopify & Etsy
Product photos need to adhere to the requirements of an online ecommerce platform.
As a product seller on eBay or Amazon, you need to comply with their product image requirements by applying a white or grey background.
To improve the visual experience, online sellers must meet these demands to help them sell more. And with Slazzer you can meet this requirement in the simplest way.
Try it yourself
Save your time and money
How much time does it take to cut out a product image? Depending on the complexity of the background it can take 10 minutes, 20 minutes or even more.
With Slazzer you can do this in just 5 seconds or less, and the process is fully automatic.
In fact you can now focus on more important things in your business while our Artificial intelligence gets rid of your image backgrounds 100% automatically.
Amazing Quality') | safe}}
Get precise cutouts for all types of product images like fashion or goods, Slazzer can handle all the challenging edges and tiny details such as hair and fur with extraordinary quality.') | safe}}
See our samples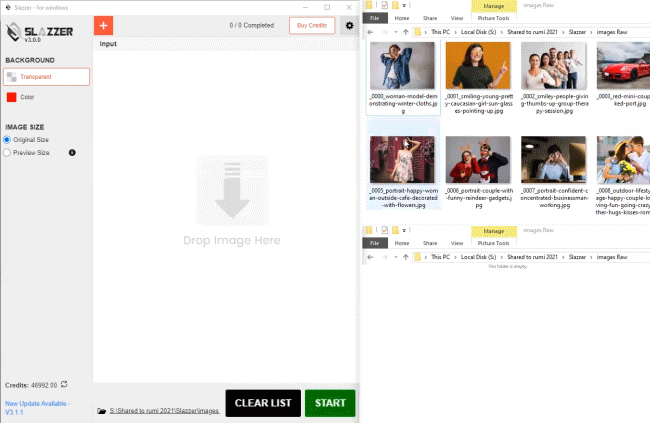 Cutout 1000 images in just a click
Drag and drop to process as many images as you need. Just click on the start button and watch as each image gets cut out 100% automatically.
Now you can relax, have a cup of coffee, go for a walk or do something else as you just saved an incredible amount of time.
Download for Windows / Mac / Linux
Integrate with your Ecommerce platform
Our background removal REST API can be integrated by your developers into any ecommerce platform such as Shopify, WooCommerce, Magento or others with just a few lines of code.
Read API Docs
Trusted and loved by customers worldwide
1M+ users over the world
10M+ backgrounds removed every month
100% GDPR complaint
Remove image background automatically
Upload image and get a clear transparent background
or drag and drop imagesPaste image or Ctrl + V