Design the most attractive and creative campaigns never seen before
Removing image background from Photos has always been a very boring & tedious process and is always best reserved for graphic designers only.
Until Now! By using slazzer.com, Auto-Background Removal Tool, even a non-professional person can remove any photo background in just a few seconds.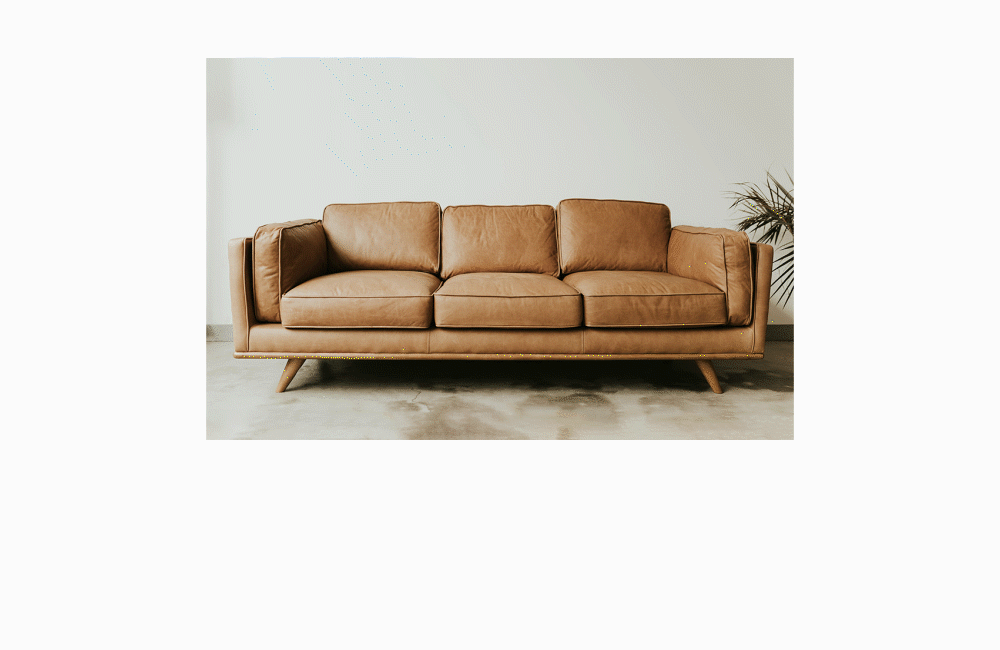 Bring brands and customers under one floor
Make your campaign engaging and effective by enabling your customers themselves to share and design creative images.
Exceptional Quality
No matter what photo you select for editing- product images, selfies, professional portrait shots; every challenging and tricky edge of the photo will be handled exceptionally well.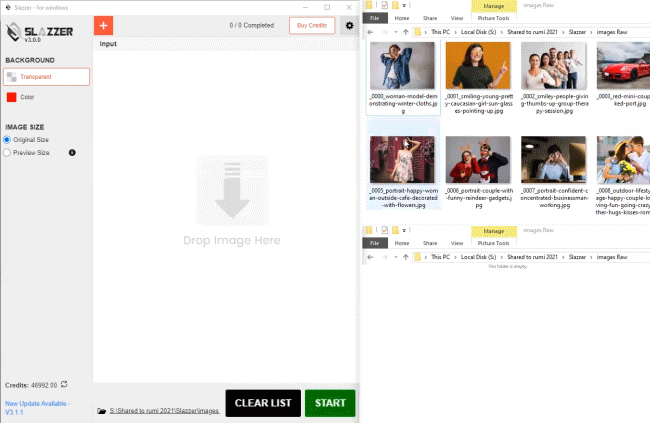 Edit 1000 photos in one click
Edit thousands of photos by simply drag & drop and cut out photos automatically in just few seconds.
Now, you can utilize your saved time for your next campaign.
Here are some sample for you
Try it now
Upload any image & our AI based tool will instantly remove any background in just a few seconds without a single click of a button