Slazzer.com for Advertising

Create digital marketing campaigns faster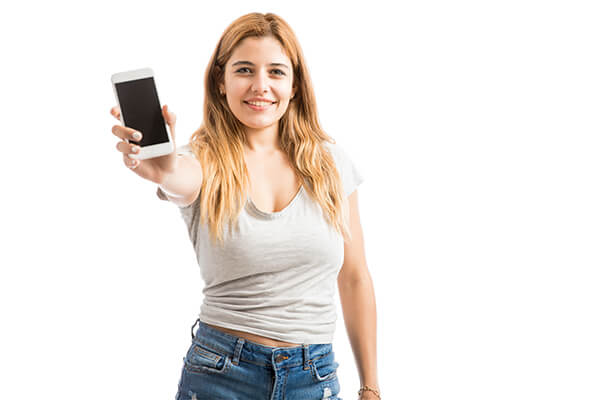 Backgrounds are an important part of every ad
Marketing campaigns need a quick design flow that is effective. Testing different backgrounds and spending hours on this is a complete waste of time and can be better used to double down on creativity and results. Slazzer, with its ability to remove any background in seconds, gets you in the game quicker so you can sell your products faster.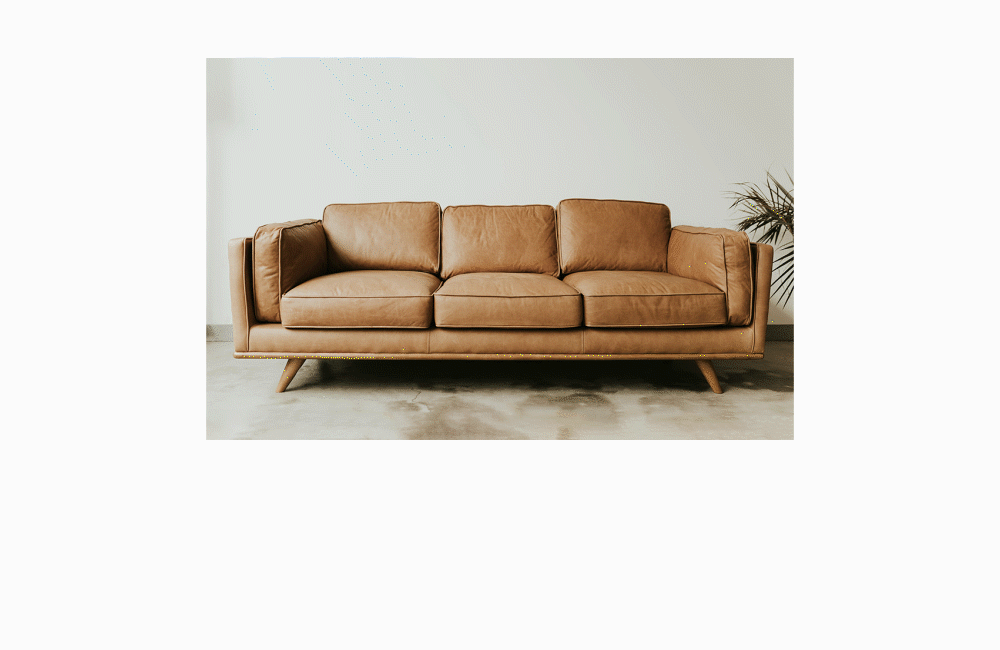 Boost your brand
The goal is to augment the effectiveness of your brand and present it with consistency. Give your customers the experience they want but also go after the results you need. The approach with Slazzer is adaptable to all marketing agencies, all shop owners, and any online entrepreneur as it allows you to clear background from image and create ads faster, boosting your revenue and brand value.
Quality that lasts
In any environment, Slazzer gives you an accurate clean photo background and the ability to move on with confidence. No matter what subject you select for editing, product images, portrait shots, selfies; every area will be handled with precision. Your ads will look natural and high quality - that's what the market demands.
The beauty of our integration into Photoshop
Many ads are still being created in Adobe's suite of products and with Slazzer being integrated directly into Adobe Photoshop, the advertising process just got smoother. Stop wasting time with boring monotonous work, removing image backgrounds with precision is now done with just a click of a button.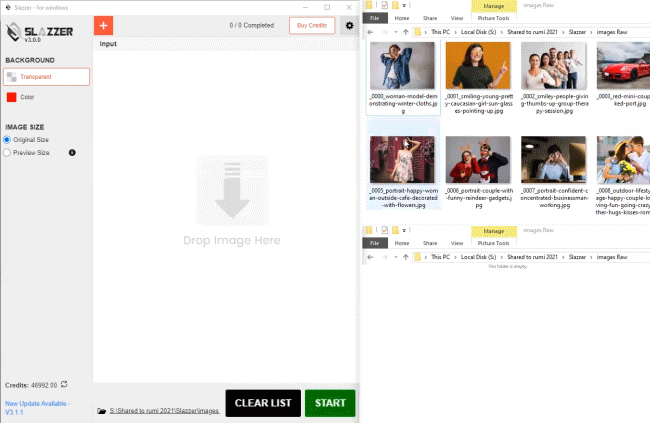 Edit thousands of images in just a click
It's as easy as dragging and dropping any amount of images onto Slazzer. You'll be amazed at the precise cut outs you get every time without lifting a finger. 100% automatically!
Now sit back and relax and get yourself a cup of tea or even a massage. Slazzer does all the work for you - stress free!
Remove Image Background Automatically
Upload image and get a clear transparent background