Slazzer.com for Personal use

Remove your image background in seconds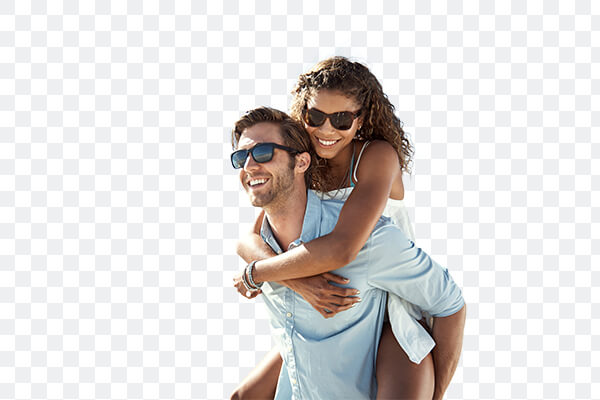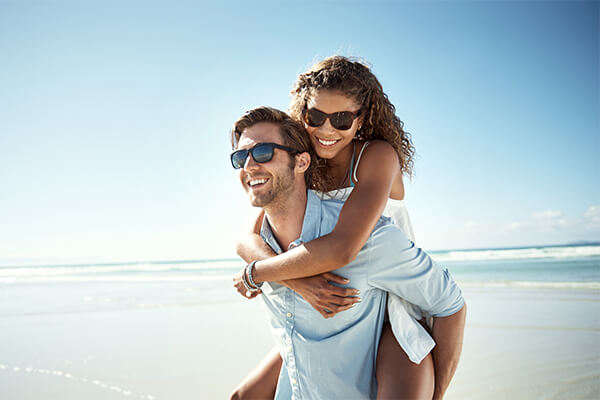 Get rid of image backgrounds automatically without using any complicated software
It used to take an enormous amount of time to select pixels manually and the result would always be mediocre.
Those days are gone! Now you can use Slazzer to get high quality cut outs with clean backgrounds in seconds without a single click. It's effortless.
Try it now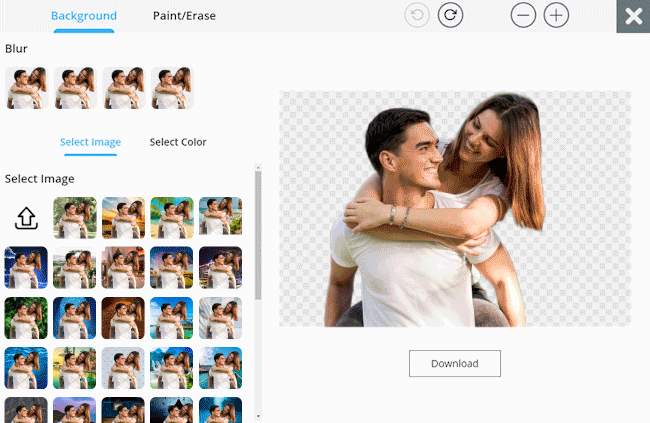 Be creative with cool effects for all your photos
With our online image editor you can create a profile pic, frame your image, put yourself on a cereal box or in front of your favorite travel destination! All this in a few seconds.
Ultra Accurate cutouts
It's the accuracy that makes Slazzer a real gem to use. For any situation, the technology handles all challenging areas with ease. Every detail is taken care of with fine precision.
See it for yourself
Be Expressive!
Removing backgrounds from photos allows you to be artistic in any way you want. Don't hold back, let your creative juices flow.
Design professional graphics for everything; Postcards, Product photos, Photo ID's, Posters, Invitations, Social media, the sky's the limit.
Slazzer.com guarantees you a delightful experience for all your photo needs.
Remove Image Background Automatically
Upload image and get a clear transparent background