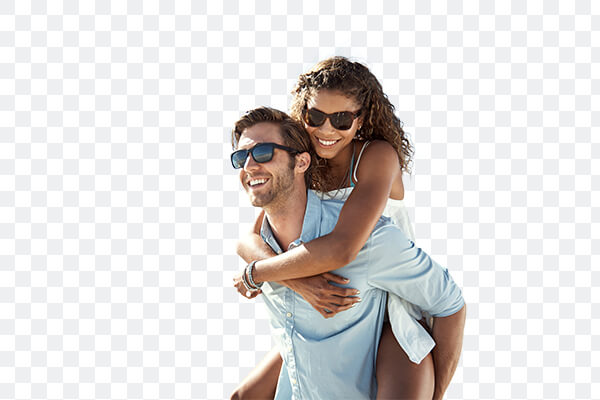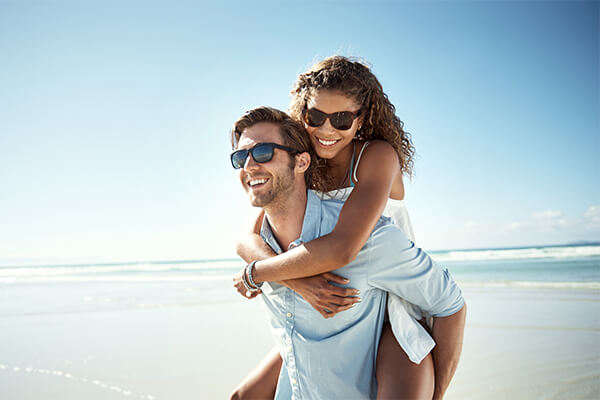 Remove background automatically without using photoshop
Do you find background cut out of any image difficult and time taking?
Not anymore! now you can automatically cut out any image background in just a few seconds without a click. By using slazzer.com, even someone who is a non-professional can remove any image background 100% automatically.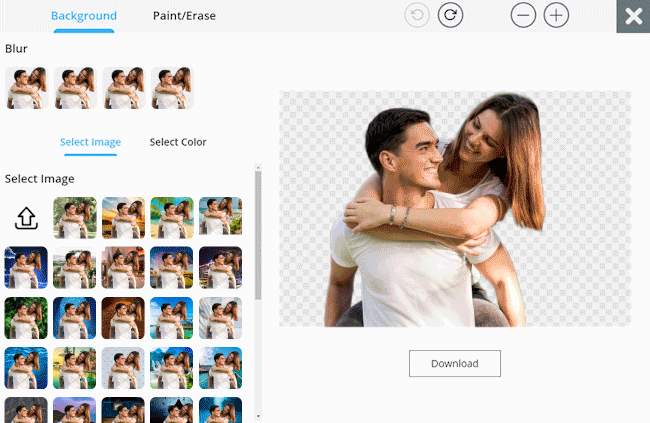 Make your photos attractive with new backgrounds and magnificent effects
Frame your image on different amazing locations or with your favorite celebs effortlessly and publish it to unleash your creativity in front of the whole world. All of this you can do only in just a few seconds with just a few clicks.
Outstanding results
No matter, whether it's selfies, portrait, or product photos, slazzer.com handles all challenging details effortlessly.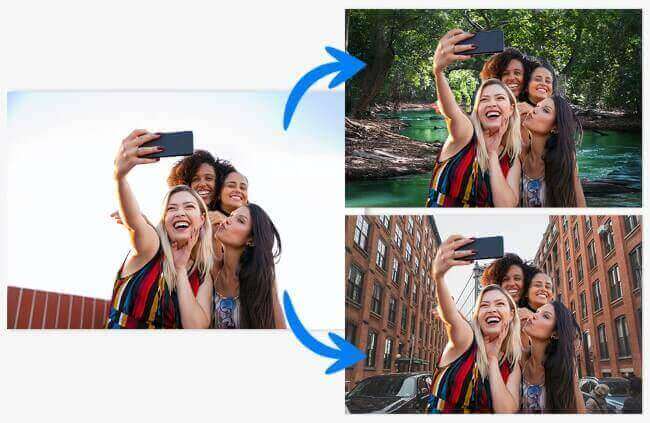 Be artistic!
Once you have cleanly cut-out images, make your imaginations fly around!
Go for sophisticated designs and create professional graphics for everything; postcards, product photos, id photos, posters, invitations, facebook and instagram.
slazzer.com guarantees you to make your photos look attractive and unique.
Try it now
Upload any image & our AI based tool will instantly remove any background in just a few seconds without a single click of a button