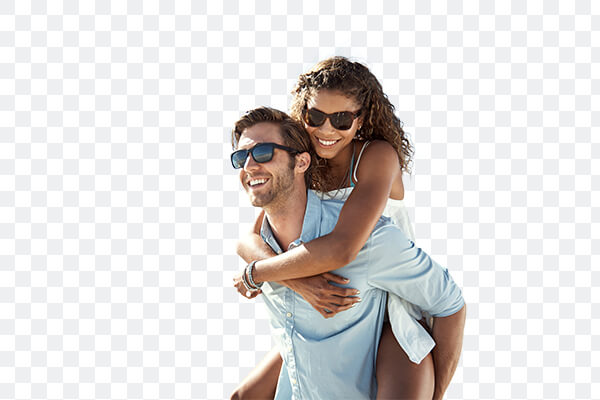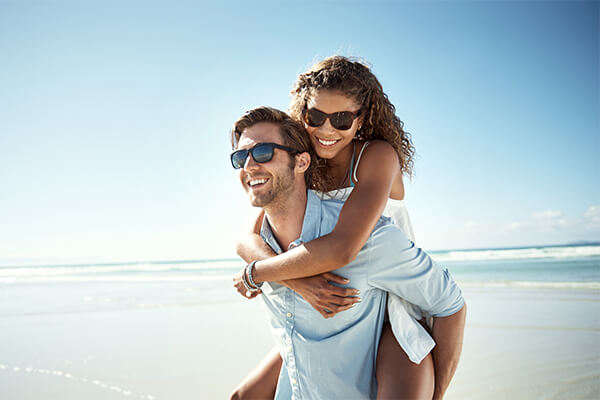 Remove backgrounds automatically in seconds
Stop wasting your time manually picking pixels with complicated and expensive software.
Now you can use the Slazzer AI background remover to get high quality cut outs in just a few seconds without a single click - 100% automatically.
Try it now
Ultra accurate cutouts
Slazzer gives you outstanding results everytime. Our artificial intelligence handles all challenging areas like hair with ease and gives you a clean background with the best detailing in just a few seconds without any hassle.
See it for yourself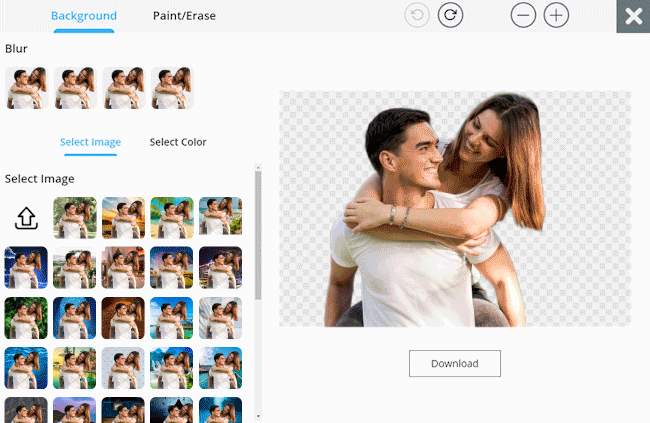 Be creative with new backgrounds for all your photos
Add new background colors or any custom image to your profile picture instantly. Share your personal designs and content with your friends and social media with just a few clicks.
Become an Artist
Be expressive and don't hold back! Create amazing designs for all your profile pictures, banners, posters, greeting cards, product photos, social media & more. Slazzer guarantees you the best experience for all your personal design needs.
Trusted and loved by companies worldwide
Remove image background automatically
Upload image and get a clear transparent background
or drag and drop imagesPaste image or Ctrl + V
No image?
Try one of these: