On-Premise Background Removal REST API
Slazzer On-Premise is an AI-powered image and background removal tool that is designed to be hosted on your own server infrastructure allowing you to process unlimited images without any limitations.
Unlimited image processing
Private & Secure
Completely White label
High performance
Contact sales
Aws EC2

Google cloud

Microsoft Azure

Alibaba Cloud
More powerful. Highly customizable. Fully secure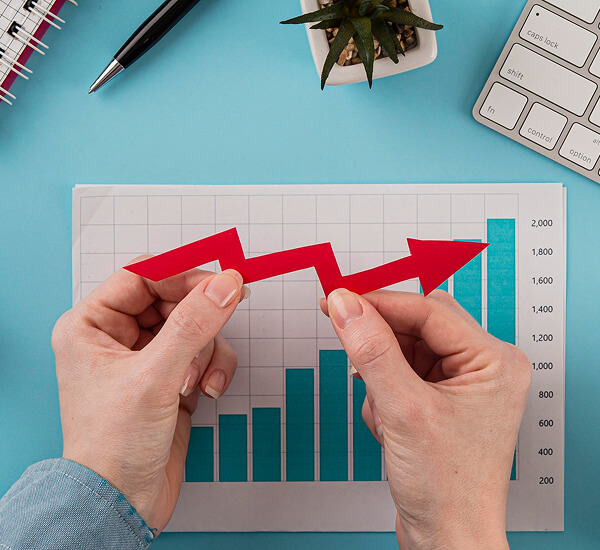 Performance
Slazzer On-Premise is designed to offer high-performance and scalability to meet the image processing needs of organizations of all sizes to remove background from large volumes of images without any restrictions. The On-Premise solution can be deployed on any local server or cloud environment and offers a REST API that allows you to completely white-label the slazzer background removal technology and can be used to integrate with any custom application or website.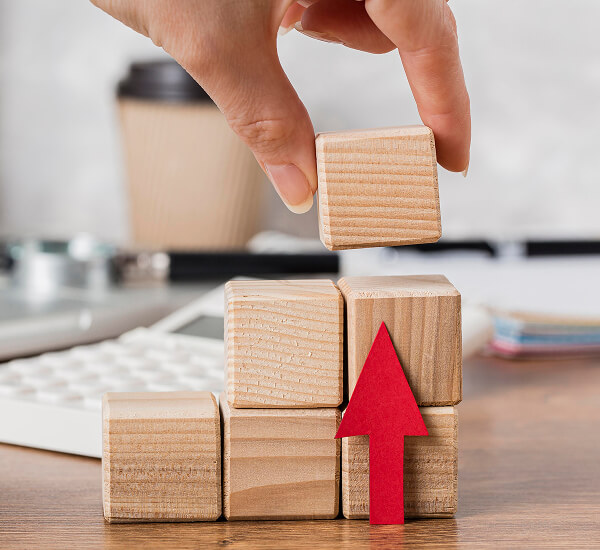 Scalability
Slazzer On-Premise is designed to be scalable, which means that organizations can add more hardware resources to increase processing capacity as their image processing needs grow. This is a cost-effective solution that allows organizations to adjust their image processing capabilities without having to invest in expensive hardware upfront. With the Slazzer On-Premise organizations can be flexible and swiftly scale up or down their resources, making it an excellent option for businesses with fluctuating image processing requirements.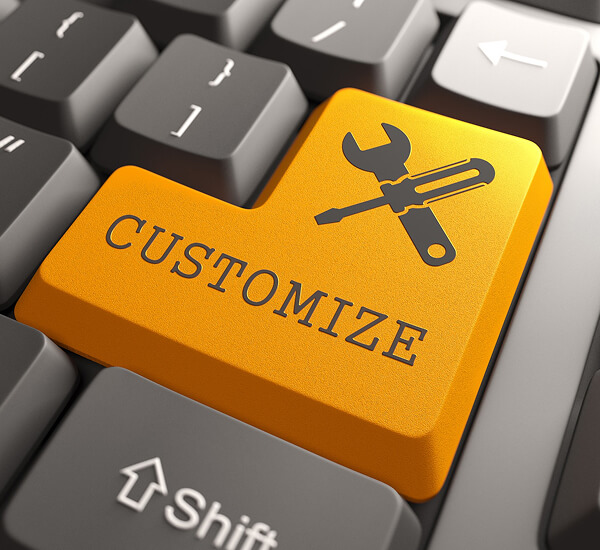 Customisation
Slazzer On-Premise allows you to customize the tool according to your specific business needs, enabling you to integrate the tool seamlessly into your workflows. You can choose to create custom workflows, build your own integrations, and tweak the algorithms to suit your use case.
Data Security
Slazzer On-Premise is designed to provide organizations with a secure, reliable, solution that require complete control over their data. Since all the images are processed and stored within the organization's infrastructure, this reduces and eliminates the risk of data breaches or unauthorized access.
Unlimited possibilities
Slazzer On Premise offers unlimited possibilities for companies looking to improve their image editing workflows. Here are some examples of the unlimited possibilities that are available with Slazzer On Premise:
Custom Workflows
With Slazzer On-Premise, companies can create custom workflows that cater specifically to their unique image processing needs. This powerful tool provides organizations with complete control over their image processing operations, allowing them to customize their workflows and optimize their image processing capabilities to meet their exact requirements. Whether you need to scale up or down your resources, streamline your workflows, or integrate with other software applications, Slazzer On-Premise can help you achieve your goals with ease and efficiency.
Custom Integrations
Slazzer On Premise can be integrated with a wide range of other software and systems, including content management systems, e-commerce platforms, marketing automation tools, digital asset management systems, and image editing software. Companies can choose the integrations that work best for them and customize them to meet their specific needs.
Custom Branding
With Slazzer On-Premise, you have the option to white label the solution with your own branding. This means that you can fully customize the platform with your company's logos, color schemes, and other branding elements, providing a seamless user experience for your clients. By incorporating your own branding, you can reinforce brand recognition and enhance customer trust, all while leveraging the advanced capabilities of Slazzer On-Premise.
Compliance
Companies operating in regulated industries may be required to comply with specific data protection and privacy regulations. An on-premise deployment of Slazzer's technology can provide greater control and visibility over data handling processes, making it easier to ensure compliance with these regulations.
More integrations than you can imagine
Slazzer On Premise is designed to be highly customizable and flexible, which means that it can be integrated with a wide range of other software and systems to meet the specific needs of each individual company. Here are just a few examples of the many integrations that are possible with Slazzer On Premise:
E-commerce Platforms

E-commerce platforms like Shopify, WooCommerce, and Magento can be integrated with Slazzer to automatically remove backgrounds from product images, helping to improve the visual appeal of product pages.

Digital Asset Management Systems

Slazzer can be integrated with digital asset management systems like Box, Dropbox, and Google Drive to automatically remove backgrounds from images uploaded to these platforms, making it easy to manage and share high-quality images across teams.

Image Editing Software

Slazzer can be integrated with image editing software like Adobe Photoshop and Lightroom, allowing users to easily remove backgrounds from images within their preferred editing tools.
Affordable
Get the best value for your business with Slazzer's On-Premise solution. Our annual subscription model offers affordable pricing and a 10 % discount on renewals, making it a smart investment for your company.
$25,000
/ year
All plans include
Unlimited image processing
4K image resolution
Dedicated account manager
Our quality guarantee
Installation support
Regular updates
Hardware requirement
The following hardware is the minimum recommended requirement for a single instance.
Machine type

GCP N1 standard 8 or equivalent

VCPU
RAM
GPU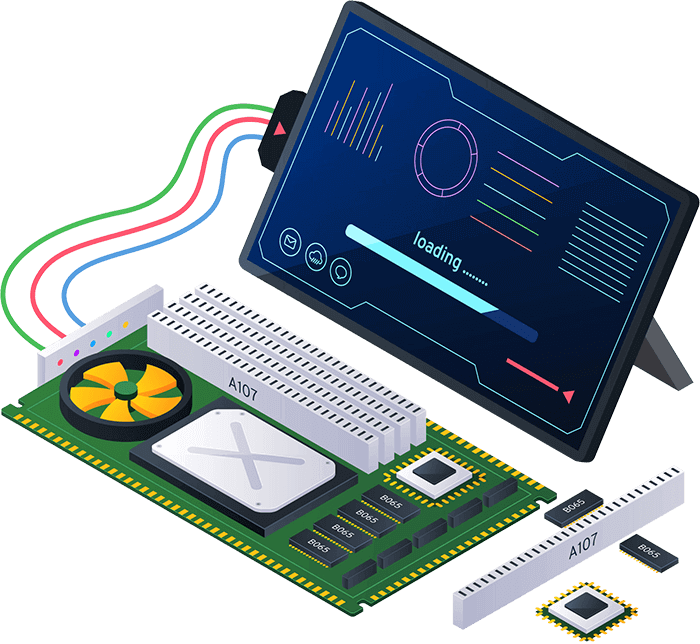 FAQ
What is Slazzer On Premise?
It is a solution that allows you to run the Slazzer background removal technology with all API parameters on your own server.
How is Slazzer On Premise installed?
We will send you files with simple step-by-step instructions to deploy the Slazzer On Premise solution on your own server.
Does Slazzer On Premise exchange any data with the Slazzer server?
No. It is 100% private and there is no data sent to or received from the Slazzer server.
Does Slazzer On Premise offer updates?
Yes, we will send you regular updates as they are released.
Trusted and loved by companies worldwide