Best Background Remover App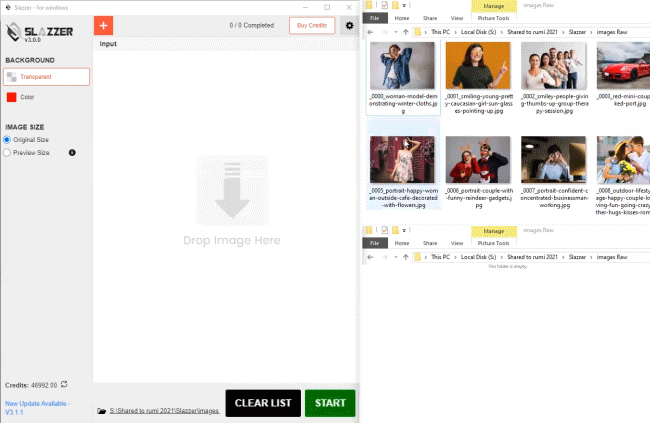 Bulk Background Remover App For Windows / Mac / Linux
Install the Slazzer desktop app for free! Drag and drop thousands of images at once to get clean background images in seconds. 100% automatically!
Boost your efficiency with our bulk background remover desktop app. Not only is it incredibly efficient, it is unique in speed and precision with options to change background colors, and more…
Download for Free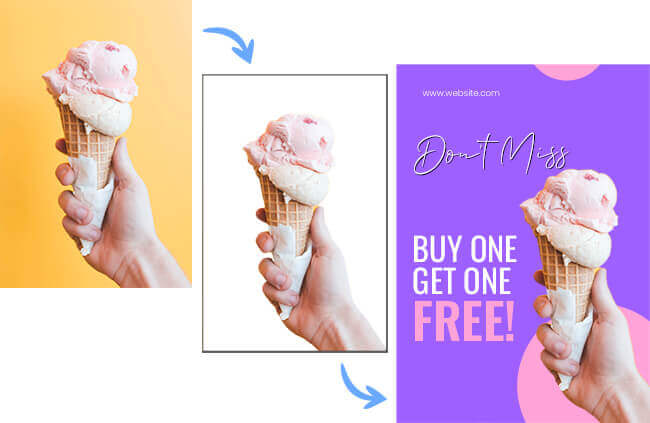 Customize your background and size
Customize and select either transparent or colored backgrounds, small or large images – or you can upload any image you want. It's so easy!
Superb cut-outs
Get AI powered clean cut outs automatically in just a few seconds. Whether you edit product photos or portrait shots, everything is taken care of including all the challenging edges like hair and other tricky conditions. You will always get a clean cut out every time.
See it yourself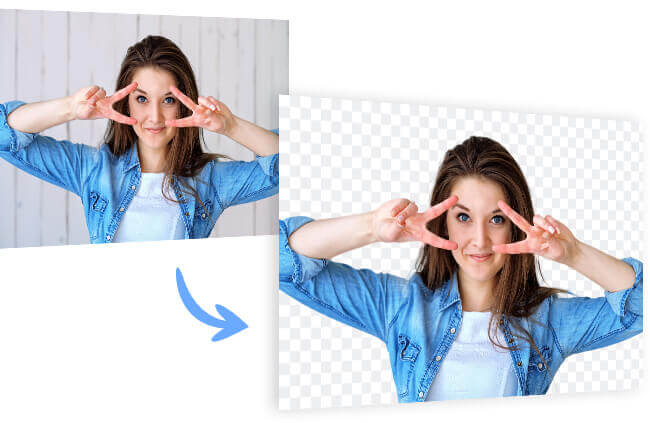 Tips for getting a good background removal result using photo eraser app
Slazzer is a reliable background eraser app, which excels at bulk background removal.
To get a good background removal result -
Choose a file size upto 12 megabytes
Select images with a clear subject
Images should be taken under ideal lighting conditions
Speed Up Your Workflow Using background remover app
By assisting you in bulk background removal, we hope to offer digital efficiency and speed to your operations.
Try out our community-made plugins for integrations into some of the most popular eCommerce sites, design programs, and computing environments.
How background eraser app works?
Remove image backgrounds in a flash with Slazzer. All you need to do is follow a few easy steps.
1

2

Download

the Slazzer application

3

Enter the API Key into your desktop application
Frequently asked questions
How does the Slazzer desktop application for Windows/Mac/Linux work?
Slazzer for Windows/Mac/Linux is a desktop application that allows you to remove the image background from a bulk amount of photos instantly. You can simply drag n drop 1000's of files at once and watch as each image gets cut-out automatically. Use the settings to select the background colors you want and get the results in seconds.
Images are processed through the Slazzer API, which requires an internet connection and an active API key (to be found in your account settings).
What is the cost of the Slazzer desktop application?
Slazzer for Windows/Mac/Linux is free to download! To process images you need image credits, which can be used for all the Slazzer products. You can find the pricing for Slazzer credits here.
As a Slazzer user you get 2 free credits just for signing up!
What are the system requirements for the Slazzer desktop application?
Windows: Windows 7 and newer
Mac: macOS 10.10 and newer
Linux: Debian, Ubuntu, Red Hat, Fedora, SUSE
How to install Slazzer for Windows/Mac/Linux?
You can find the detailed installation instructions for your operating system here.
What is the best app to remove background?
Slazzer is one of the leading background eraser apps. It not only removes background but allows you to edit pictures and add backgrounds of your choice.
How to auto erase background photos?
You can erase background photos by using Slazzer - an AI-powered tool that uses advanced vision algorithms to remove background quickly and efficiently.
Which is the best photo background changing website or app?
Slazzer is the best tool to change image background. You can change bg automatically in seconds.
Which app should I use to erase unwanted things from a photo?
Slazzer can be used to remove background from image 100% automatically. You can also edit images using Slazzer.
How can I remove the background of a picture in bulk?
You can use Slazzer - the bulk background removal, to process multiple images at once.