Slazzer.com for Developers

Integrate our AI into your project easily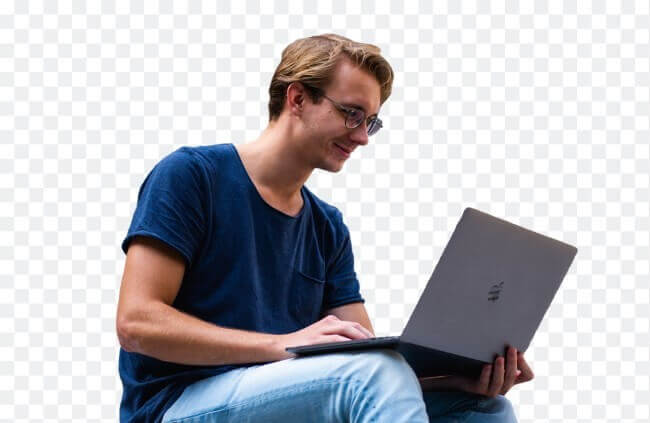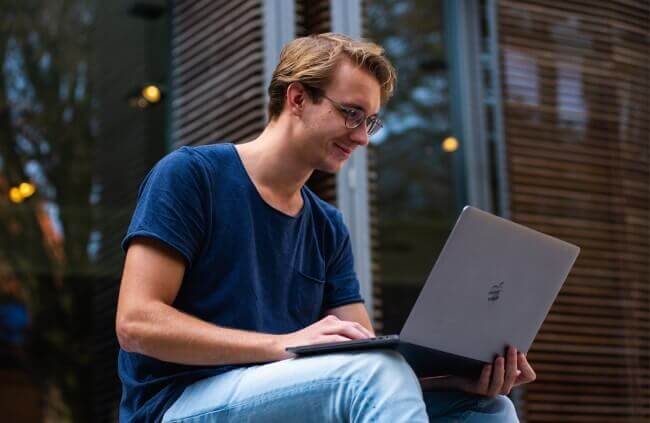 Automatic background removal
Without having knowledge about Artificial Intelligence or Visual Computing technologies, you can now be an expert in image processing and change background photo automatically with the Slazzer API. It's just a few lines of code and can be easily integrated in any app or website!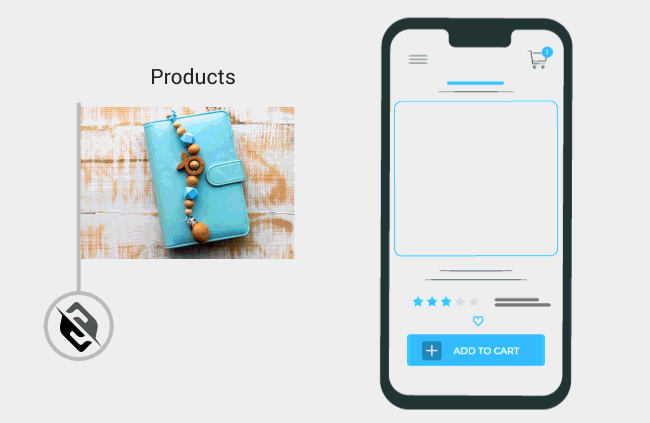 Countless future prospects
Removing and changing image backgrounds automatically has opened up countless possibilities and opportunities for developers to carry out image processing activities all by themselves. The integrations are unlimited in photo editing apps, websites, graphic design interfaces, e-commerce, photobooths, government, digital marketing feeds, online printing, social media etc…. The world is image based and our bg remover creates endless possibilities!
Read API Docs
Easy integration
The Slazzer application programming interface is based on HTTP with several options and it is quite easy to operate. You simply upload an image and in just a few seconds, delete background. Yes, it is that simple.
Cloud hosted: Expansive & Dependable
Don't worry about the number of images. Whether you process 100 images in a month or 10,000 images in an hour, Slazzer lets you focus on developing apps without worrying about infrastructure or expansiveness.
Multiple API wrappers and libraries for different languages
Try our advanced community based API wrappers and libraries for all popular programming languages like Node.js, Python, PHP, Ruby and many more.
You can even try our HTTP library for general purposes as per your choice.
Read API Docs
Remove Image Background Automatically
Upload image and get a clear transparent background