Automatic background removal
Pictures always tell the best stories: Busy schedules have left very less option for everyone in spending time for editing photographs. Now you can easily create eye-catching images of yours with beautiful graphics in just a few seconds. You can share your HD quality images instantly.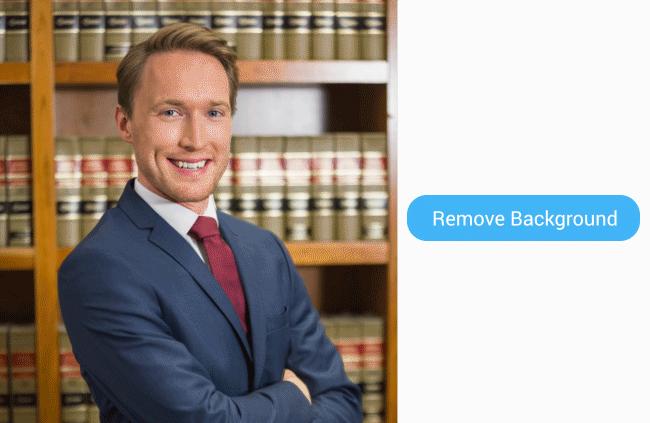 Publish your images instantly
Even an advanced expert needs more than ten-to-twenty minutes to cut out an image with quality depending on complex shapes of the image.
Now you don't have to make an effort for it. By using Slazzer.com, you can do it in five seconds automatically in just one click.
HD quality production
No matter what photos you process, you can instantly remove image backgrounds in just one click. Even images having challenging edges are handled outstandingly.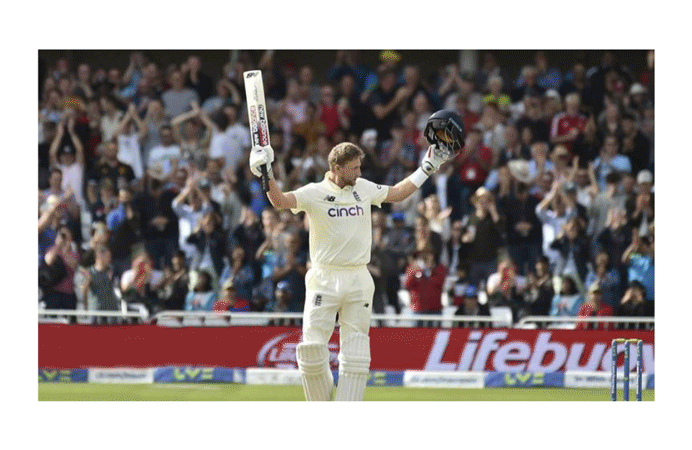 Increase workflow efficiency
Let your creativity out: Engage huge audience with your creative work on your images. No need to waste time in image processing anymore. Let our AI do your image processing or image cut out work for you in just a few seconds.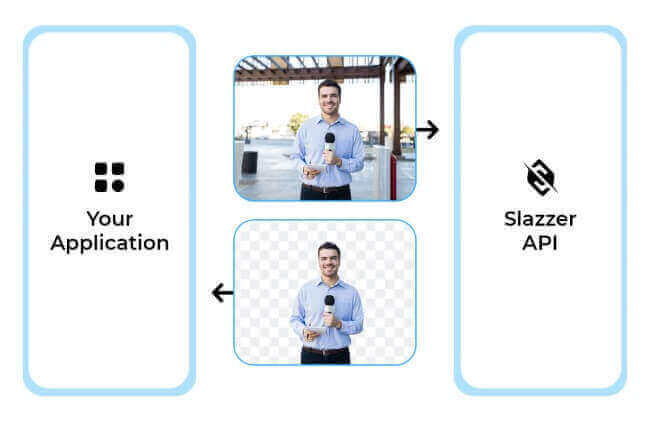 Incorporates with your publishing system
With our advanced API system, the developer incorporates AI of slazzer.com to automatically remove your image background from whatever publishing system you are currently working on.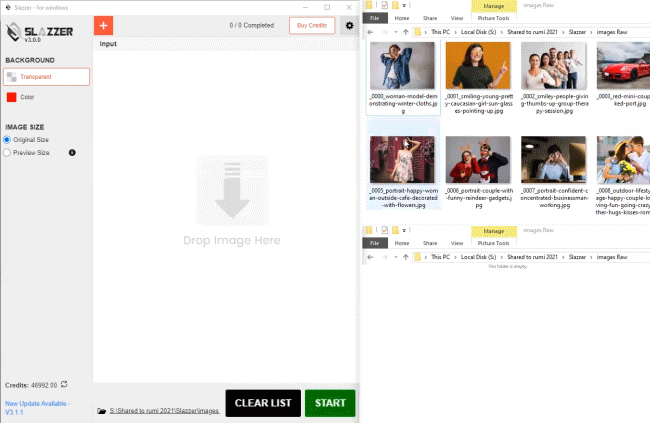 Process upto 5000 images in just a single click
Drag and drop multiple images at once, and see as each image gets clean cut out automatically. No issues with the number of files you upload to process, it simply takes 5 seconds and it automatically removes image backgrounds online.
Now you can utilize the saved time for your next story.
Here are some sample for you
Try it now
Upload any image & our AI based tool will instantly remove any background in just a few seconds without a single click of a button