Slazzer.com for News & Media
News and media professionals have no time to waste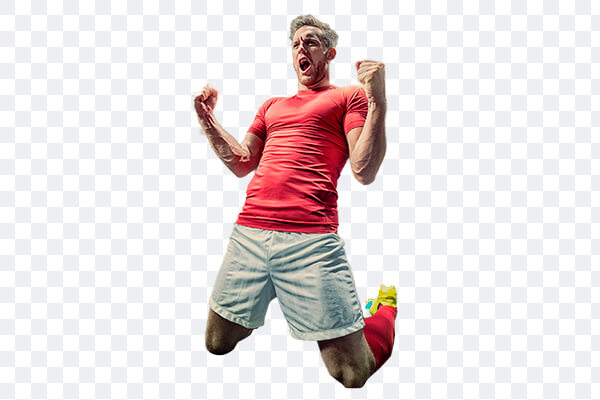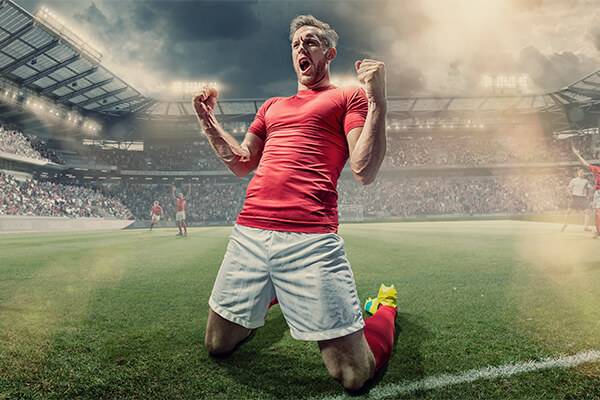 Automatic background removal
Pictures always tell the best stories: News and Media professionals have very busy schedules and usually need to create designs on the fly. With Slazzer they can now edit images in seconds and create high quality publications on the go.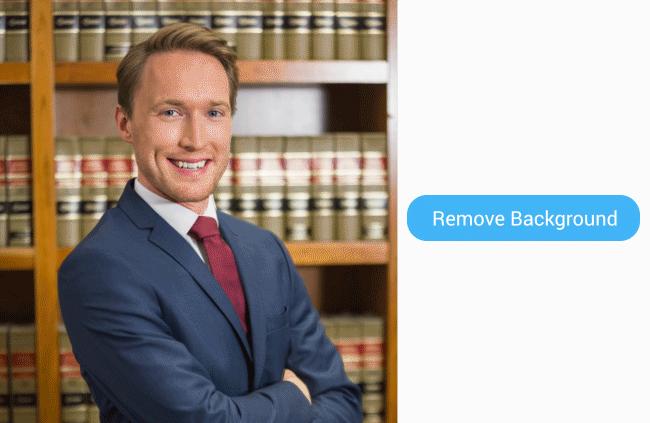 Publish your images instantly
Spending hours cutting out images is not only time consuming but slows down the news cycle considerably.
Publishing speed matters in today's digital world and there's no time to spend 10 or 20 minutes cutting out a background.
Slazzer's AI removes image backgrounds in 5 seconds,100% automatically, giving you the time to focus on more important tasks.
HD quality production
No matter what photos you're working with in your news story, Slazzer takes care of it with ease. All relevant images of people, products, animals, graphics and vehicles are cut out with the best detailing so you don't lose any time.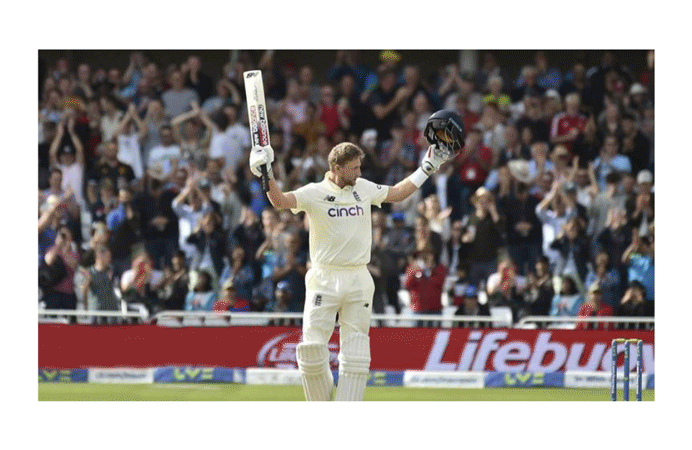 Increase workflow efficiency
Let your creativity out: Engage a huge audience with your creative work. Let our AI perform all your image background removal and replacement in just a few seconds.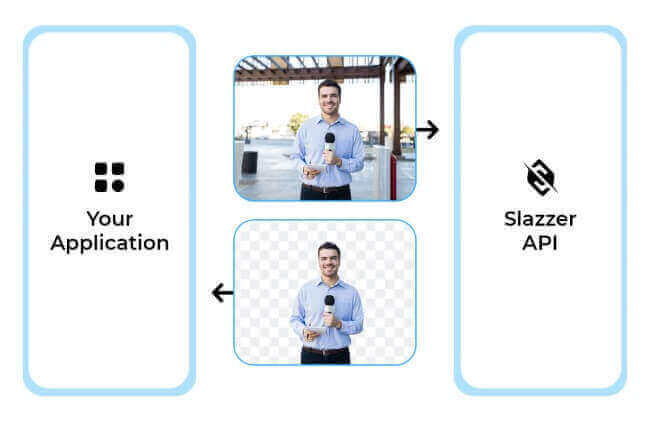 Integrates in your publishing system
With our advanced API system, you can now incorporate the Slazzer AI to automatically remove and replace image backgrounds directly in your publishing system. See our API documentation below.
Read API Docs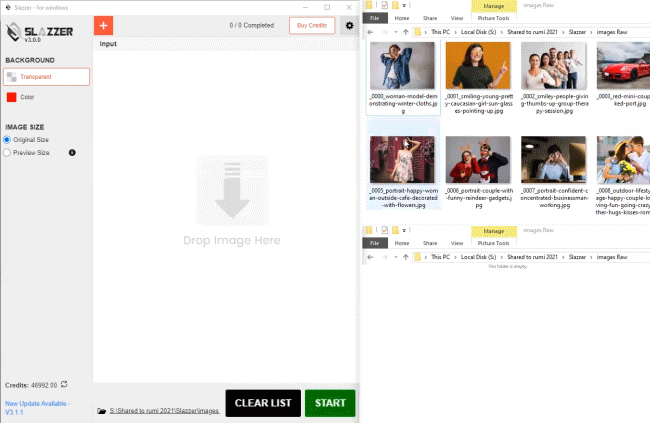 Edit 1000 images in just a click
It's as easy as dragging and dropping any amount of images onto Slazzer. You'll be amazed at the precise cut outs you get every time without lifting a finger. 100% automatically!
Now sit back and relax and get yourself a cup of tea. Slazzer does all the work for you - Stress free!
Remove image Background Automatically
Upload an image and get a clear transparent background