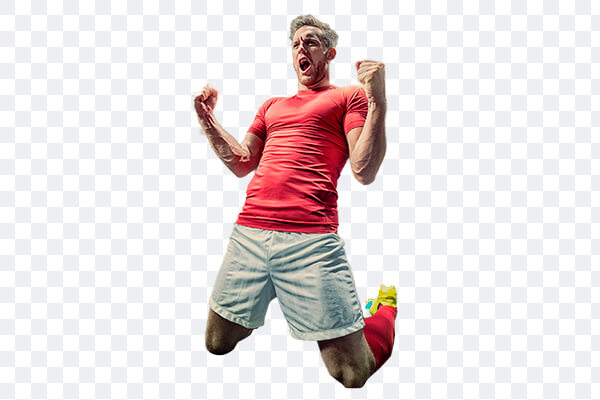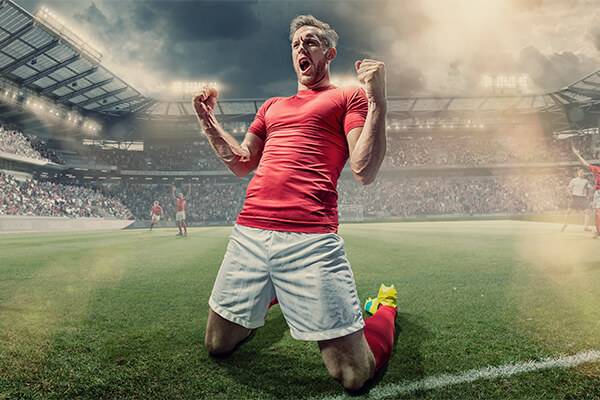 Automatic background removal
Using the right pictures can make or ruin a news story.
Complex picture preparation is becoming more difficult as news and media cycles speed up.
Introducing Slazzer's sophisticated artificial intelligence (AI), which removes subjects in photos from their backgrounds automatically!
Editors and designers of visual content are now free to try new things and come up with designs that truly stand out for viewers.
HD quality production
Slazzer takes the pain out of dealing with headshots, producing feature photos, or illustrating product pages.
Our intelligent artificial intelligence (AI) allows you to handle even the most difficult edges, such as hair, flawlessly.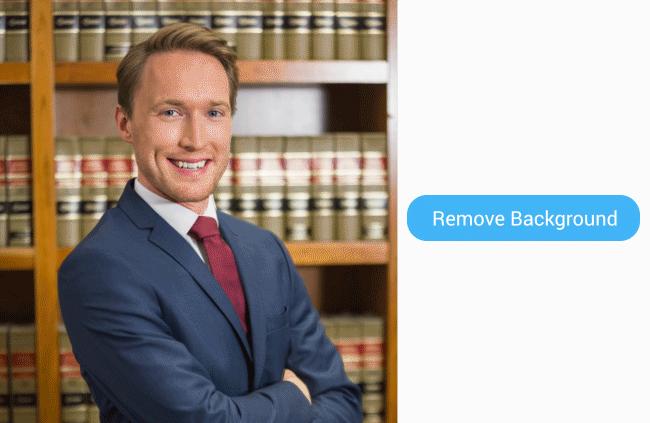 Publish your images instantly
How long does it take to cut out a picture by hand? Maybe five minutes, depending on how complicated it is? How about ten? Then what?
The background removal process takes just a few seconds when using Slazzer, and it's fully automated.
As we remove your picture backdrops you can focus on more important tasks.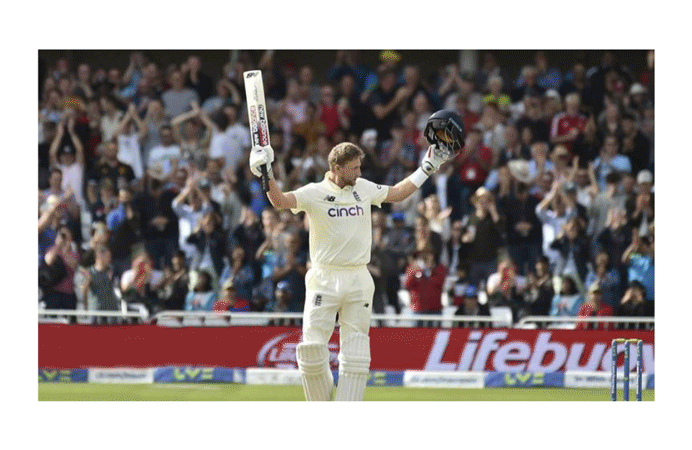 Increase workflow efficiency
What's the point of doing things over and over again? Better to invest your time in enhancing readership and generating new ideas.
Now you can simply remove an image background with just one click. We also conveniently integrate with Photoshop to optimize and speed up your workflow.
Integrates in your publishing system
Slazzer's API may be used by your developers to incorporate background removal into your workflow, regardless of the publishing platform you use.
For information on how to integrate background removal into your solution, visit our Slazzer for developers page.
Read API Docs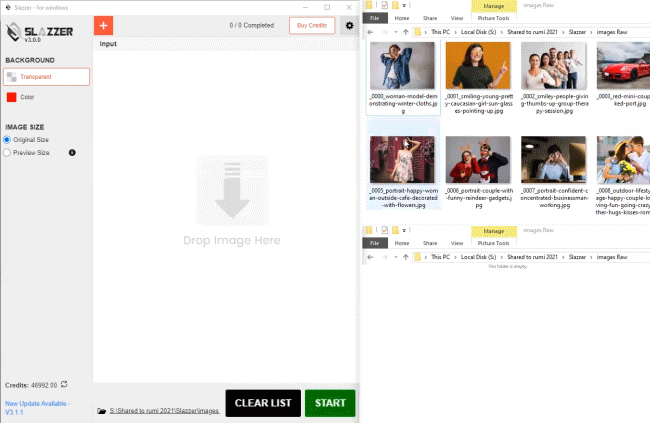 Edit 1000 images in just a click
It is as easy as dragging and dropping thousands of images onto Slazzer. You will be amazed at the precise cut-outs you get every time without lifting a finger. 100% automatically!
Now sit back and relax and get yourself a cup of tea. Slazzer does all the work for you - stress-free!
Trusted and loved by companies worldwide
Remove image background automatically
Upload image and get a clear transparent background
or drag and drop imagesPaste image or Ctrl + V
No image?
Try one of these: