Discard image background in a single click
With the help of Slazzer you'd be able to remove the background of your e-commerce product in just seconds. E-commerce product photography takes away a lot of our precious time but now Slazzer, an AI powered photography tool would do the tedious task in just 5 seconds.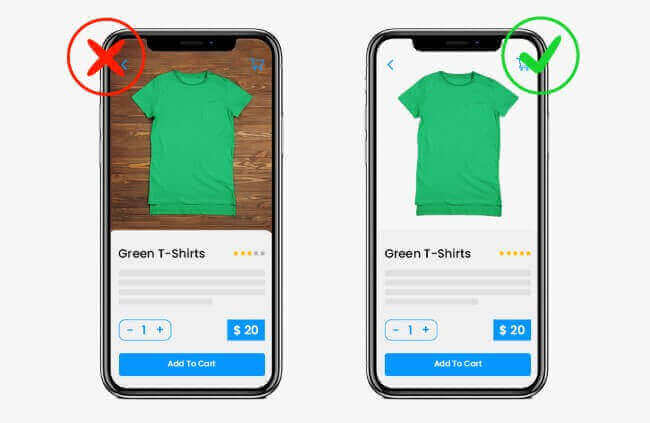 Enhances your conversion rate significantly
Harmonised images will always help you in gaining customer trust as well as better representation of your online store, it results in enhancement of your conversation rate. It also has positive impact on image capturing efficiency as well as reduces data preparation cost.
Get your store ready for amazon, ebay with ease
If you are an online seller who is directly selling their products in amazon, eBay or other market place then Slazzer can be your best bet. With the help of its background remover option you can easily remove product background and apply white section in the back. As most of these website will need a clean background for product selling.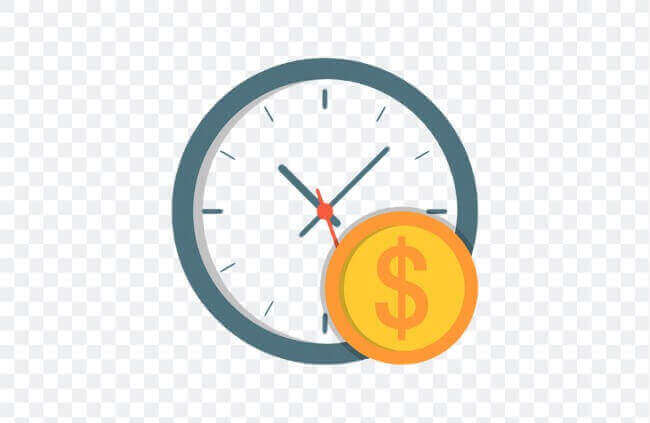 Save time
In general, it takes approx. 15 to 20 minutes for a graphic editor to remove the image background but with the help of Slazzer you'd be able to do it in mere 5 seconds. Impressive is it not? Our AI powered application will take away the pain of removing image backgrounds manually & will get the work done precisely in just a few seconds.
Get superb quality
Slazzer does not compromise with the quality and this is why you'd always get stunning results when you cut your selfies, edge of your hair or even while handling various rough pictures with tricky options.
Here are some sample for you
Try it now
Upload any image & our AI based tool will instantly remove any background in just a few seconds without a single click of a button