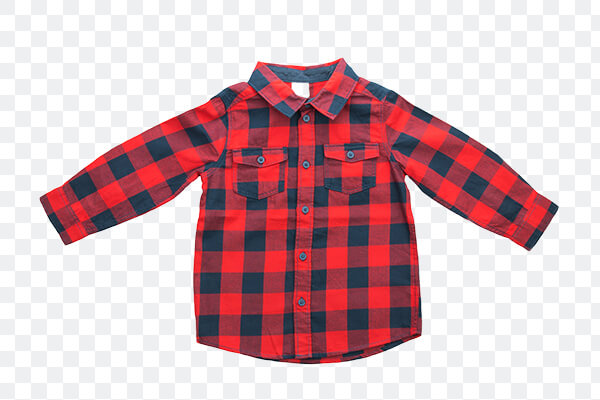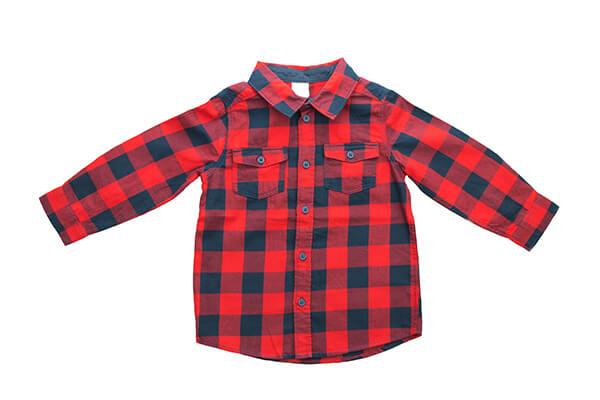 Discard image backgrounds in just a single click
With the help of Slazzer you'll be able to remove the background of your e-commerce product in just a few seconds. E-commerce product photography can take up a lot of your precious time but now Slazzer, an AI powered photography tool, can do the tedious task in just 5 seconds.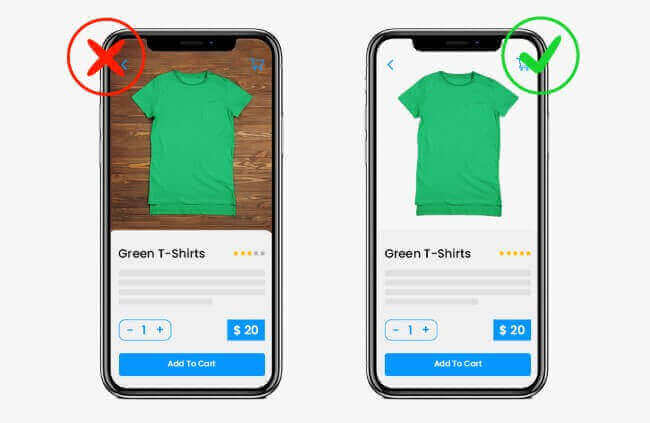 Enhance your conversion rate significantly
Harmonized images will always help you in gaining customer trust. A better representation of your online store will result in boosting your conversion rate. It also has a positive impact on image capturing efficiency as well as reduces data preparation cost.
Get your store ready for Amazon, eBay and others with ease
If you are an online seller who is directly selling your products on Amazon, eBay or other marketplaces, then Slazzer can be your best bet. With the help of its AI you can easily remove product backgrounds and apply a white section in the back. Most top websites request a clean background for product selling. Your clients will thank you for making it easy to zoom in for a closeup and not straining their eyes.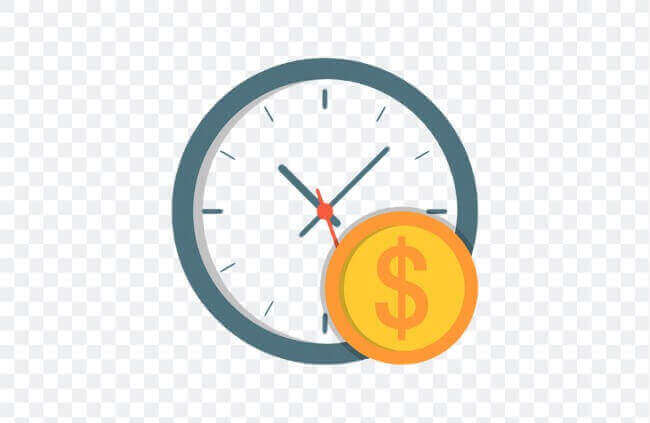 Save time
In general, it takes approx. 15 to 20 minutes for a graphic designer to remove the image background but with the help of Slazzer you'll be able to do it in a mere 5 seconds. Impressive is it not? Our AI powered application will take away the pain of removing image backgrounds manually & will get the work done precisely in just a few seconds.
Get superb quality
Slazzer does not compromise quality and this is why you'll always get stunning results. Whether it be selfies, unique product dimensions, sharp edges or tricky parts like hair, hands, and clothing, you'll always get clean, crisp results. This is a must for all E-commerce selling.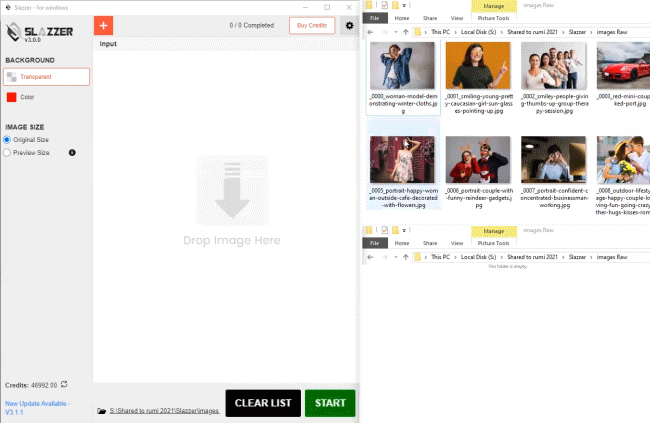 Edit 1000 images in just a click
It's as easy as dragging and dropping any amount of images onto Slazzer. You'll be amazed at the precise cut outs you get every time without lifting a finger. 100% automatically!
Now sit back and relax and get yourself a cup of tea or even a massage. Slazzer does all the work for you - Stress free!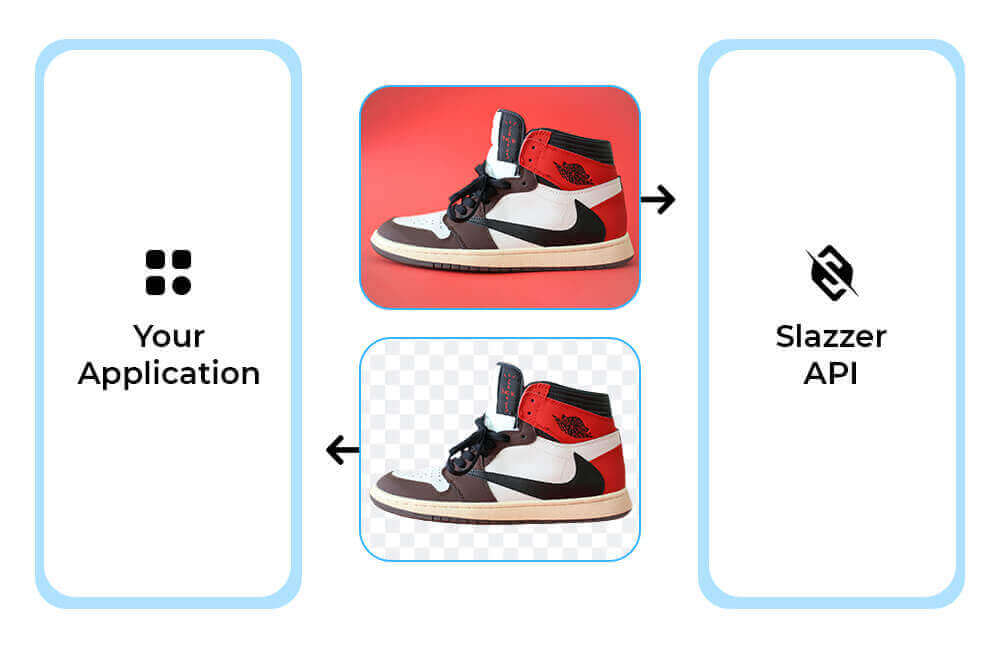 Integrates easily into your eCommerce platform
If you are using Wordpress, WooCommerce, Shopify or any other shopping platform, our API can easily be integrated by your developers to automatically crop images in REAL TIME. It's versatile and can adapt to all workflows.
Try it now
Upload any image & our AI based tool will instantly remove any background in just a few seconds without a single click of a button